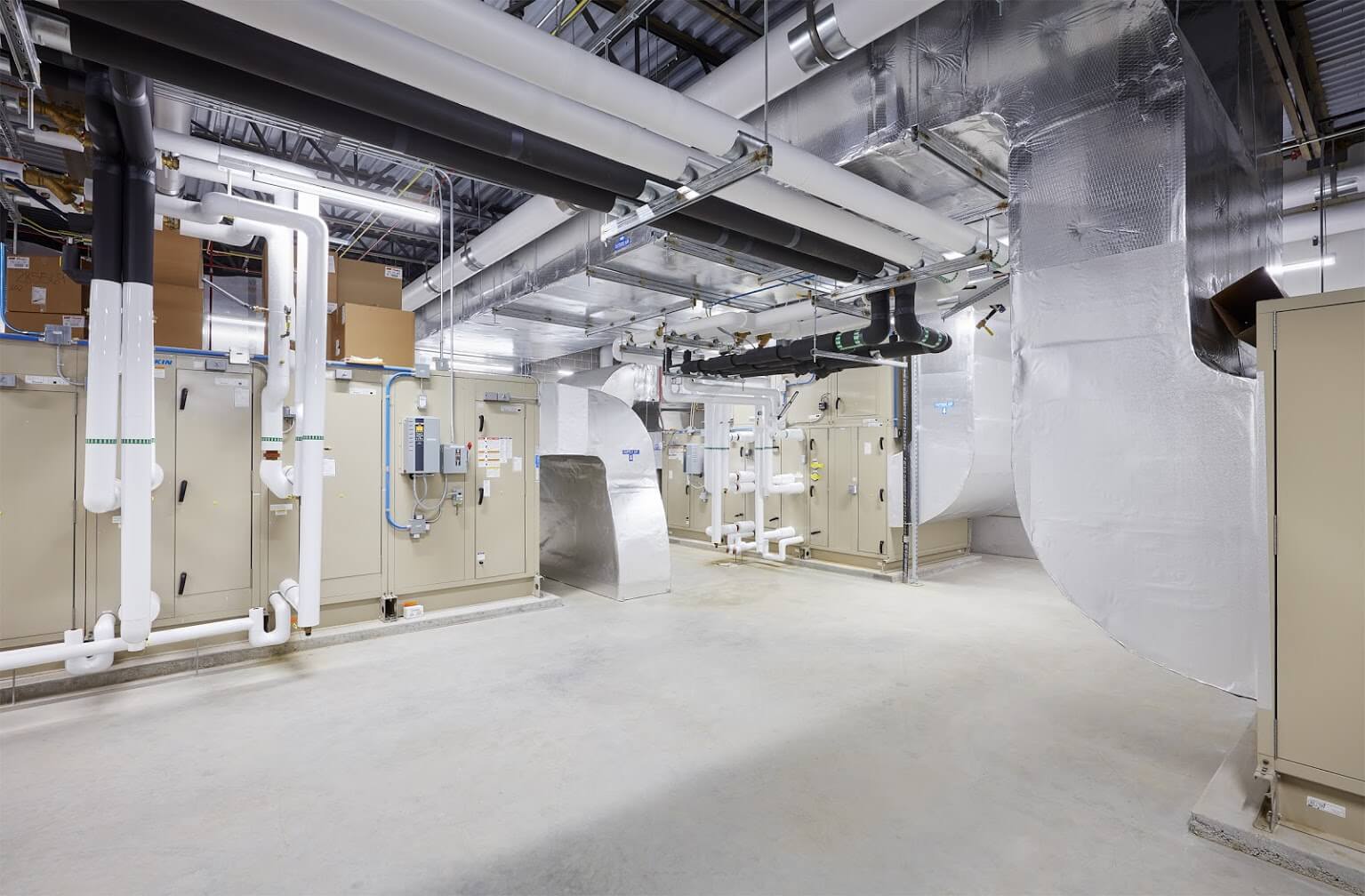 Design Tree's mechanical engineering services include:
Forced air heating and cooling systems
Hydronic heating and cooling systems
Steam and condensate systems
Energy recovery and displacement ventilation systems
Humidification and dehumidification systems
Specialized exhaust systems
Geothermal and snow melt systems
Gas, compressed air, and specialty piping systems
Building automation systems
Our mechanical engineering services have made a lasting impact on a wide range of markets, including:
Engineering the better way
Contact us today to tackle every phase of your next project with full-service expertise and business-driven partnerships designed to make an impact.
Excellence across every discipline
Our expertise in mechanical engineering represents just a portion of our complete service offering. Our team shares a passion and an interconnected approach to every discipline, working together through each phase of your project to deliver a cohesive and high-quality result.
View Our Services