Toppan Merrill
Sartell, MN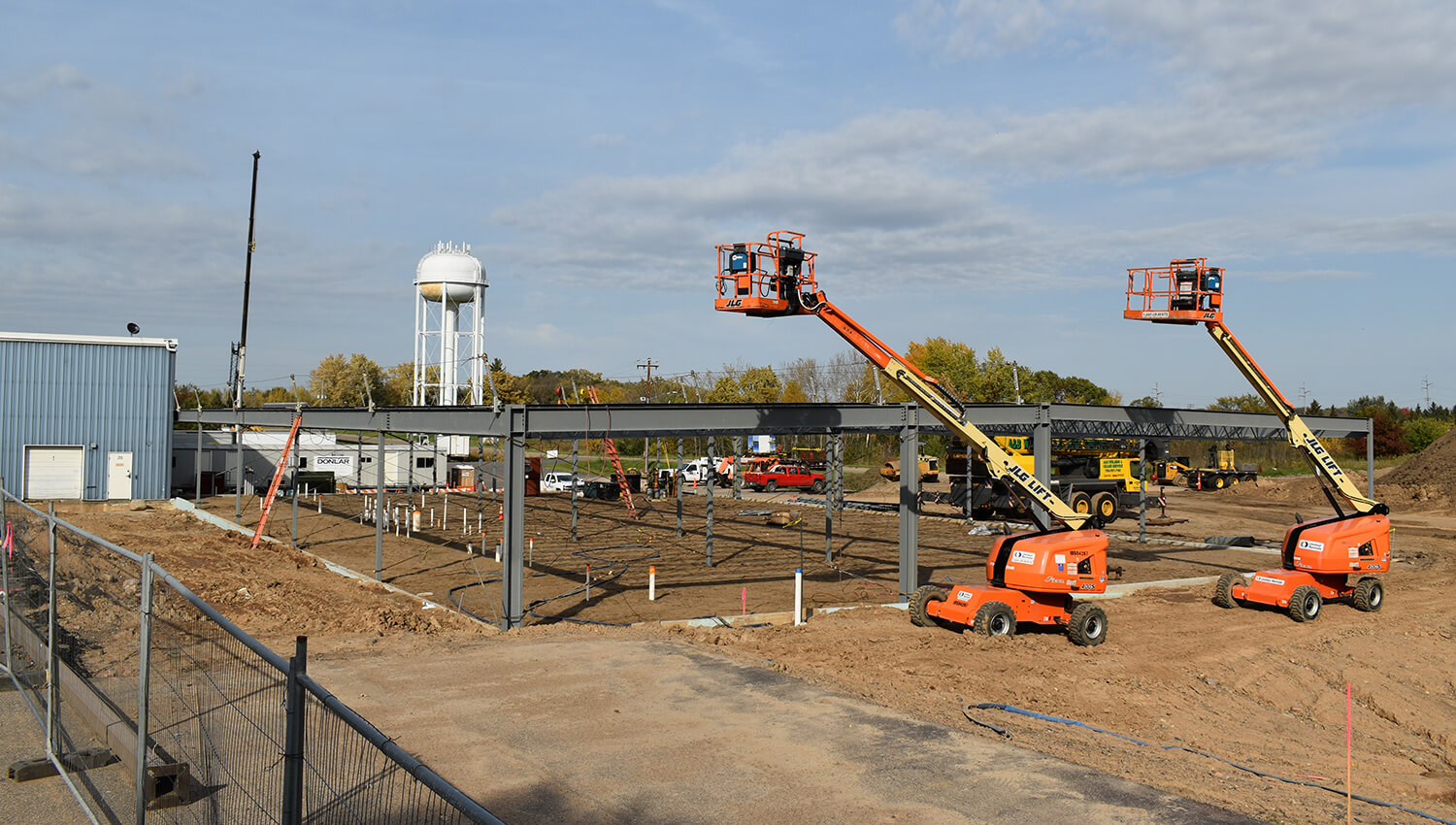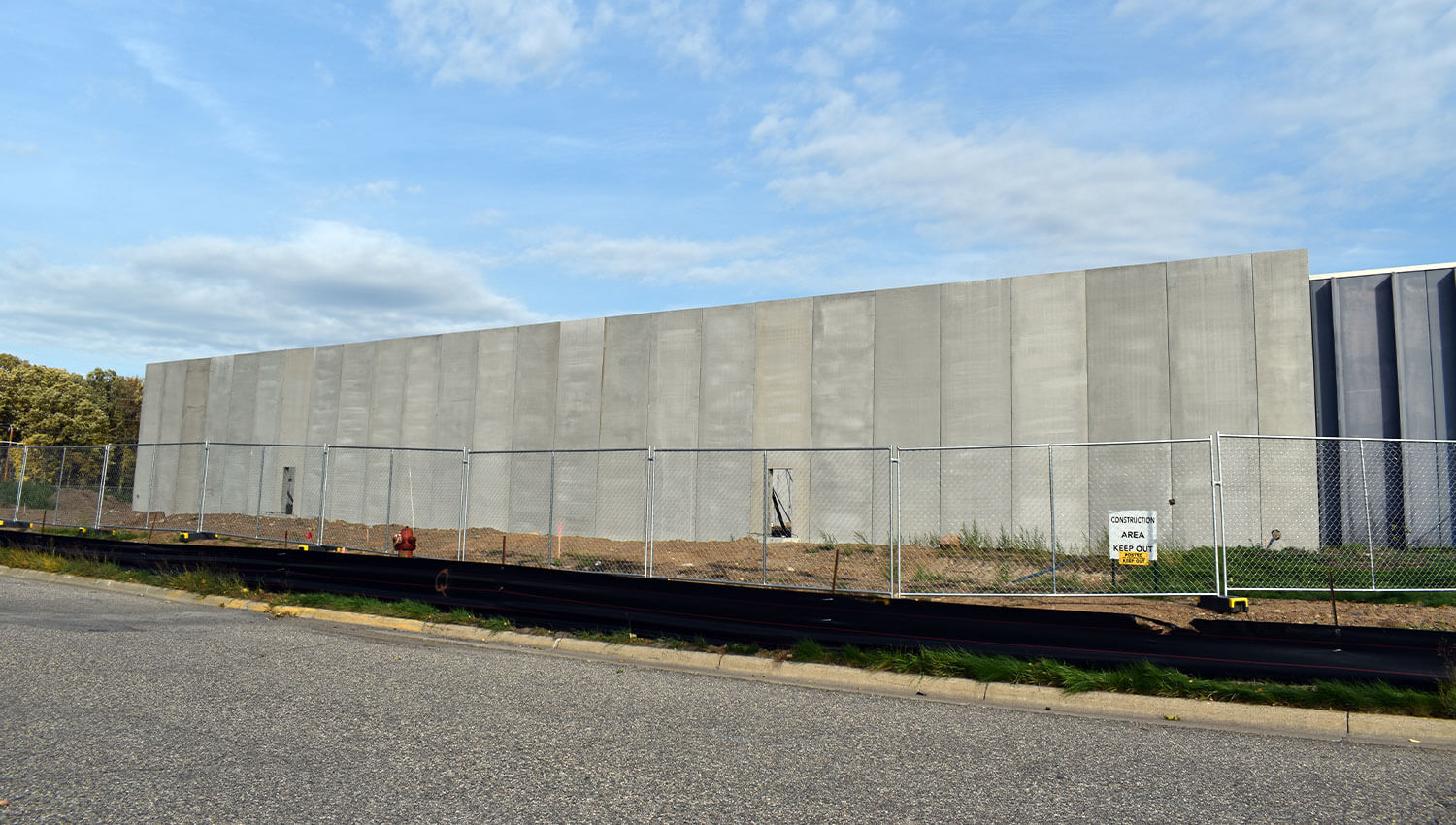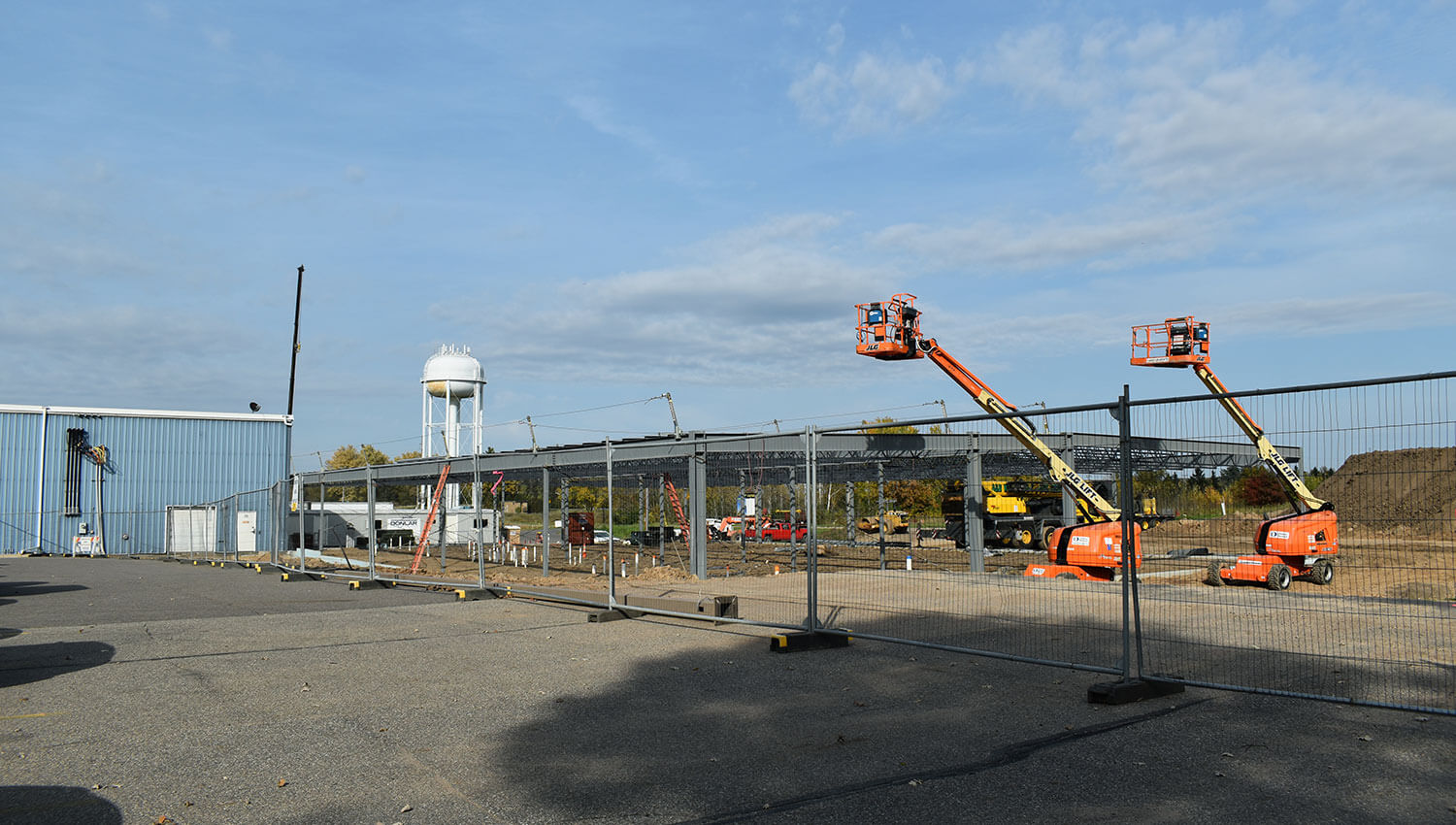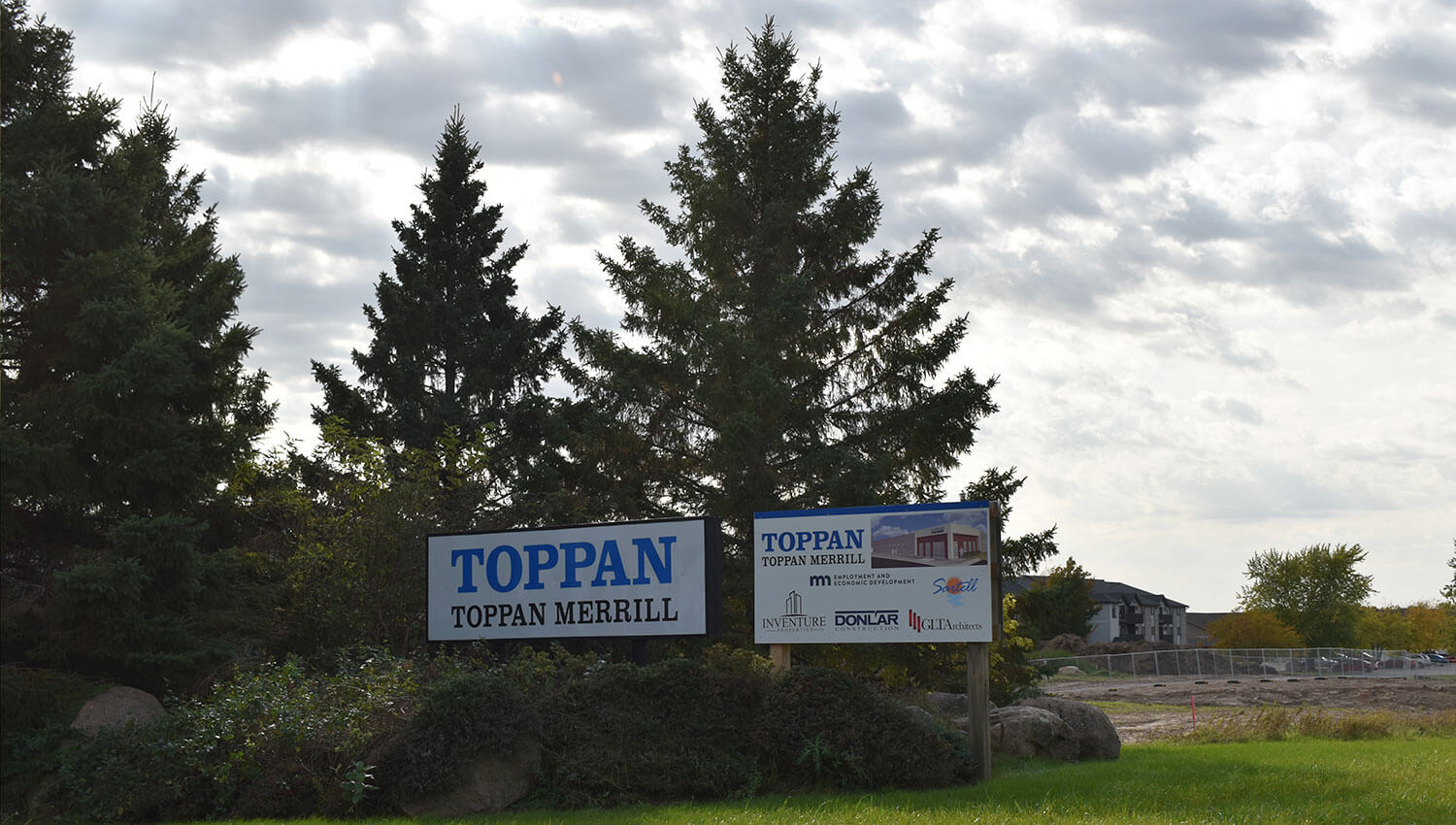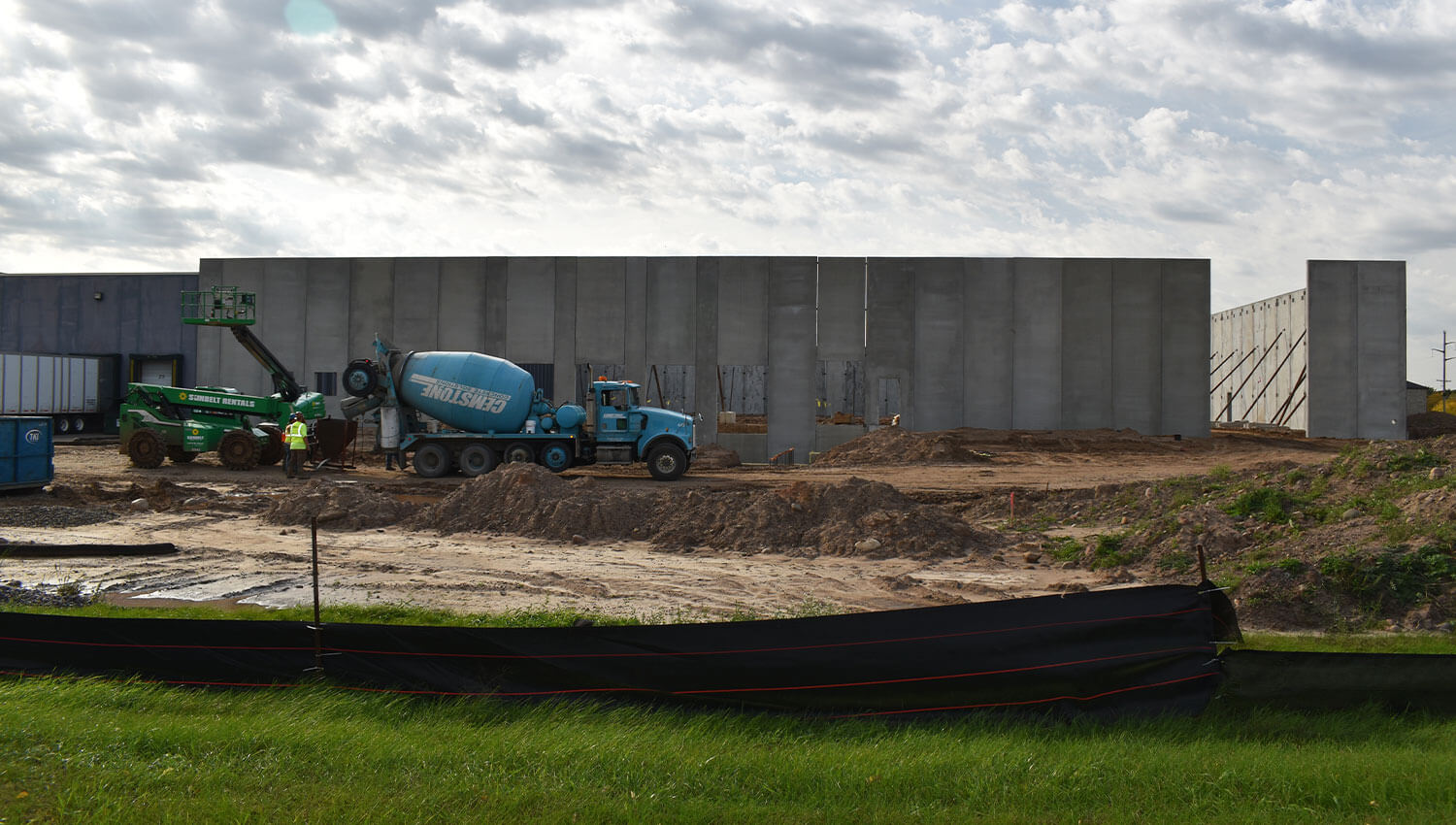 Markets Served

Manufacturing
Challenge:
Toppan Merrill's expansion required consideration of how to maintain existing production during construction and assimilation of its new space into the process. Coordination of existing equipment relocation with new equipment to expand production while staging for future success was essential. Keeping production down time to a minimum was a critical success factor.
Solution/What Worked:
Closely working with Toppan Merril's user groups allowed Design Tree's Electrical Team to provide a flexible power arrangement to existing workstations and future process arrangements. The design required a new electrical service to be triggered into the facility while maintaining the existing service and demanding that minimal shut downs occurred during the transition to the new service.
Fun Fact:
This expansion project was driven by the acquisition of Merrill Corporation by Toppan Vintage a world wide leader in print solutions for the financial sector. Toppan is a Tokyo, Japan based company while Merrill Corporation called the United States home.