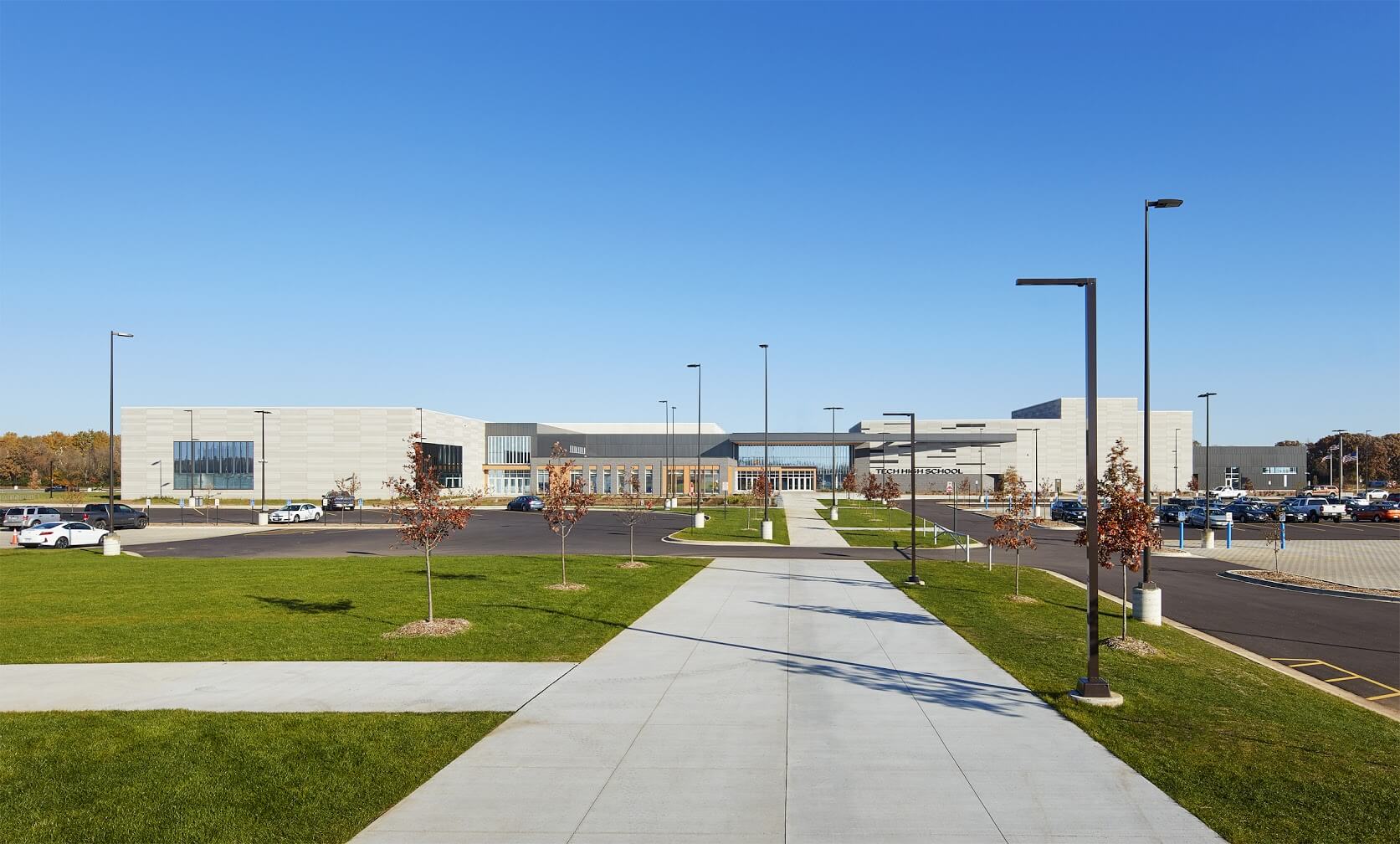 Civil engineering services we offer include:
Applications for funding agencies
Site layout/grading design
City and state regulatory permitting
Water supply, storage, & distribution system design
Wastewater collection and treatment design
Municipal engineering services
Our civil engineering services have made a lasting impact on a wide range of markets, including:
Engineering the better way
Contact us today to tackle every phase of your next project with full-service expertise and business-driven partnerships designed to make an impact.
Excellence across every discipline
Our expertise in civil engineering represents just a portion of our complete service offering. Our team shares a passion and an interconnected approach to every discipline, working together through each phase of your project to deliver a cohesive and high-quality result.
View Our Services