Design Tree is a full-service engineering firm rooted in the joy of creation to help businesses grow.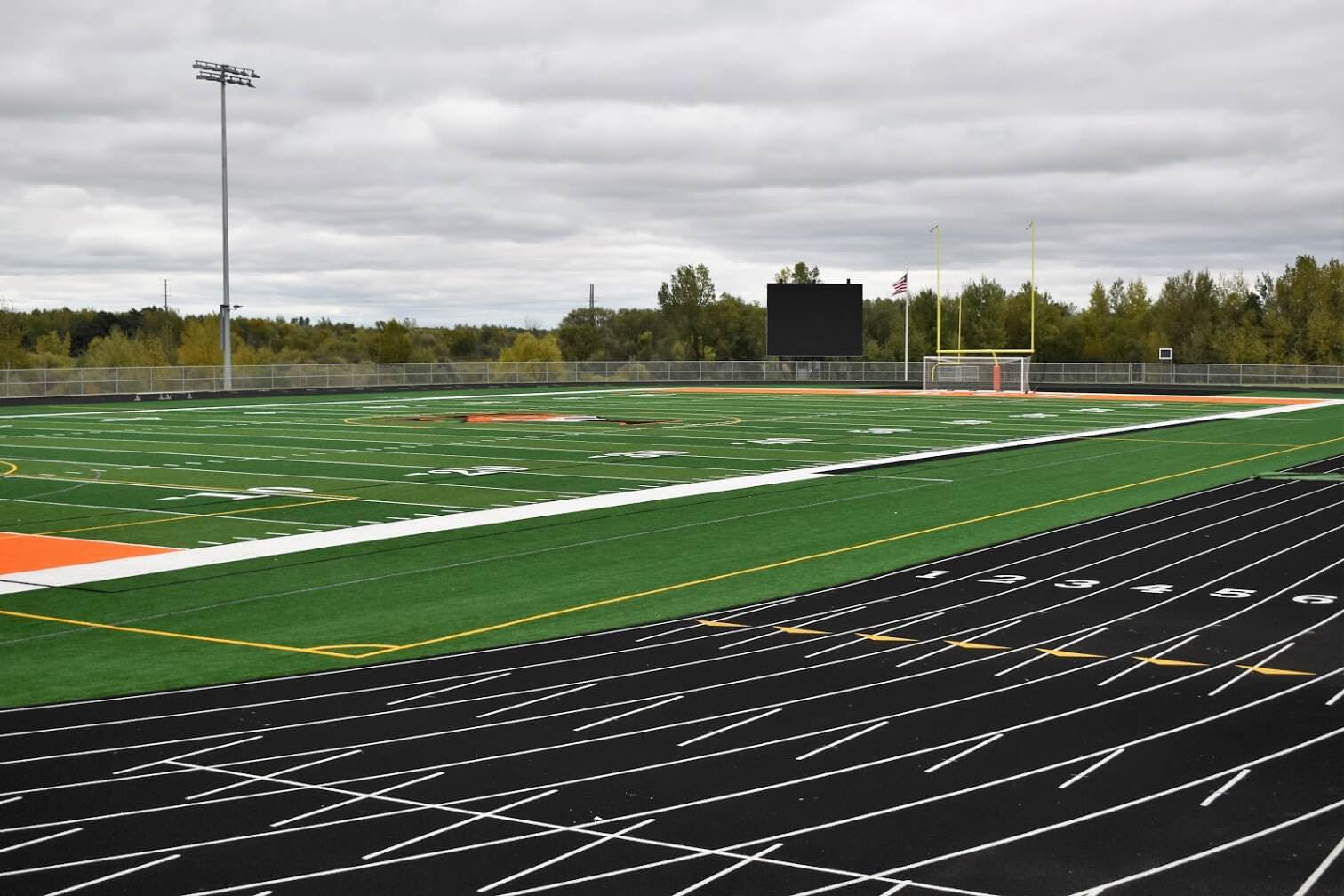 Success in every discipline
Design Tree is a true multi-disciplinary expert, serving as a singular solution for your project needs from start to finish. We work with architects, owners, contractors, and more to deliver prompt service and quality engineering that creates a lasting impact.
View Our Work