Sartell Community Center
Sartell, MN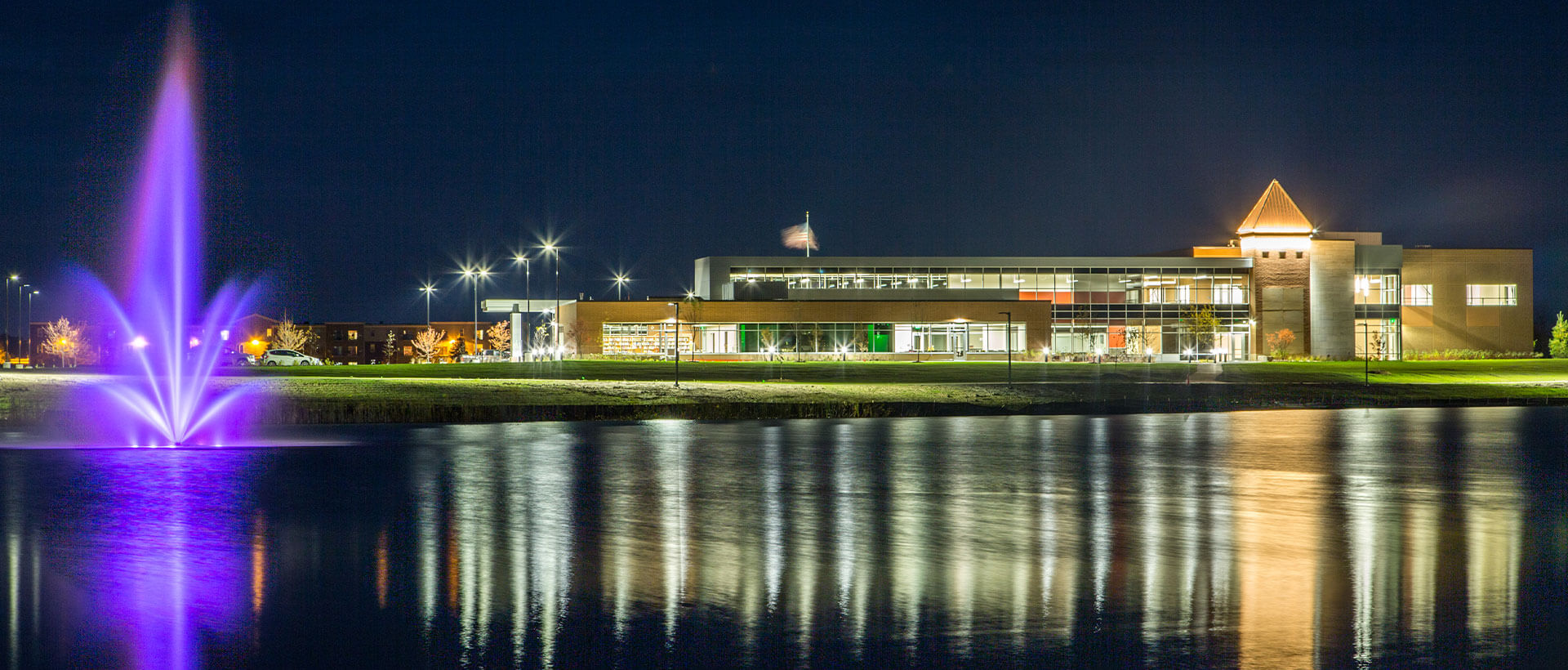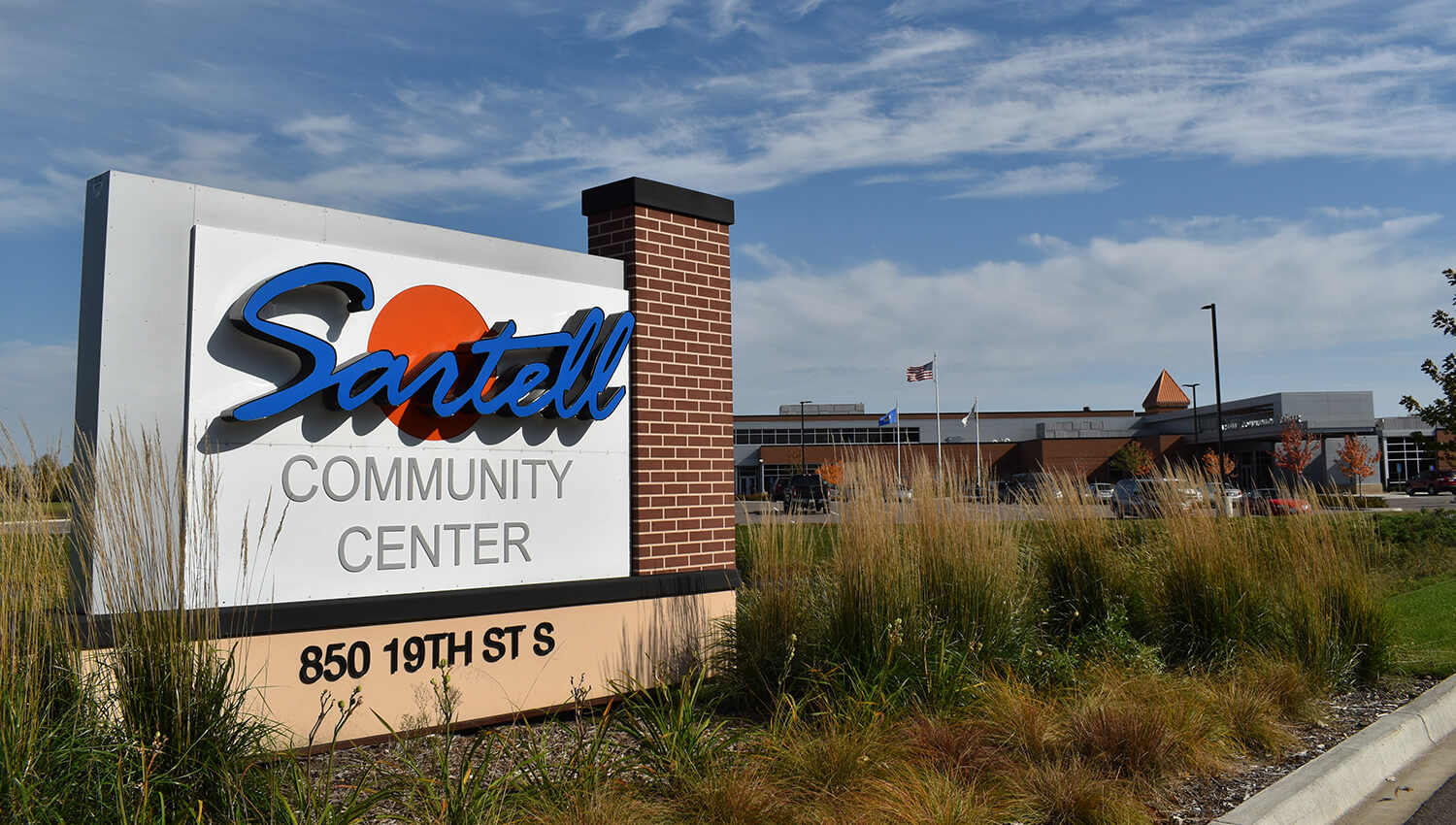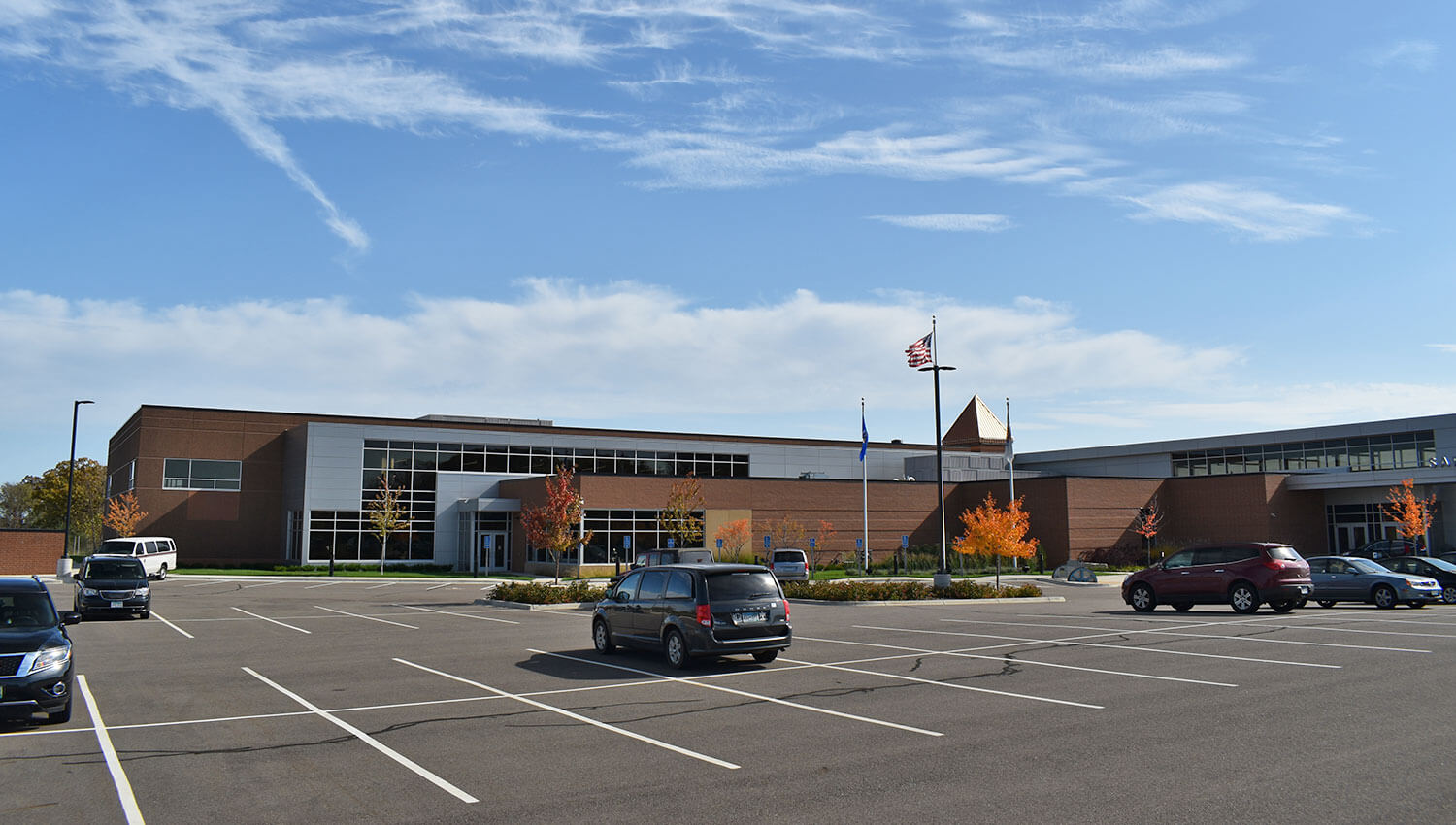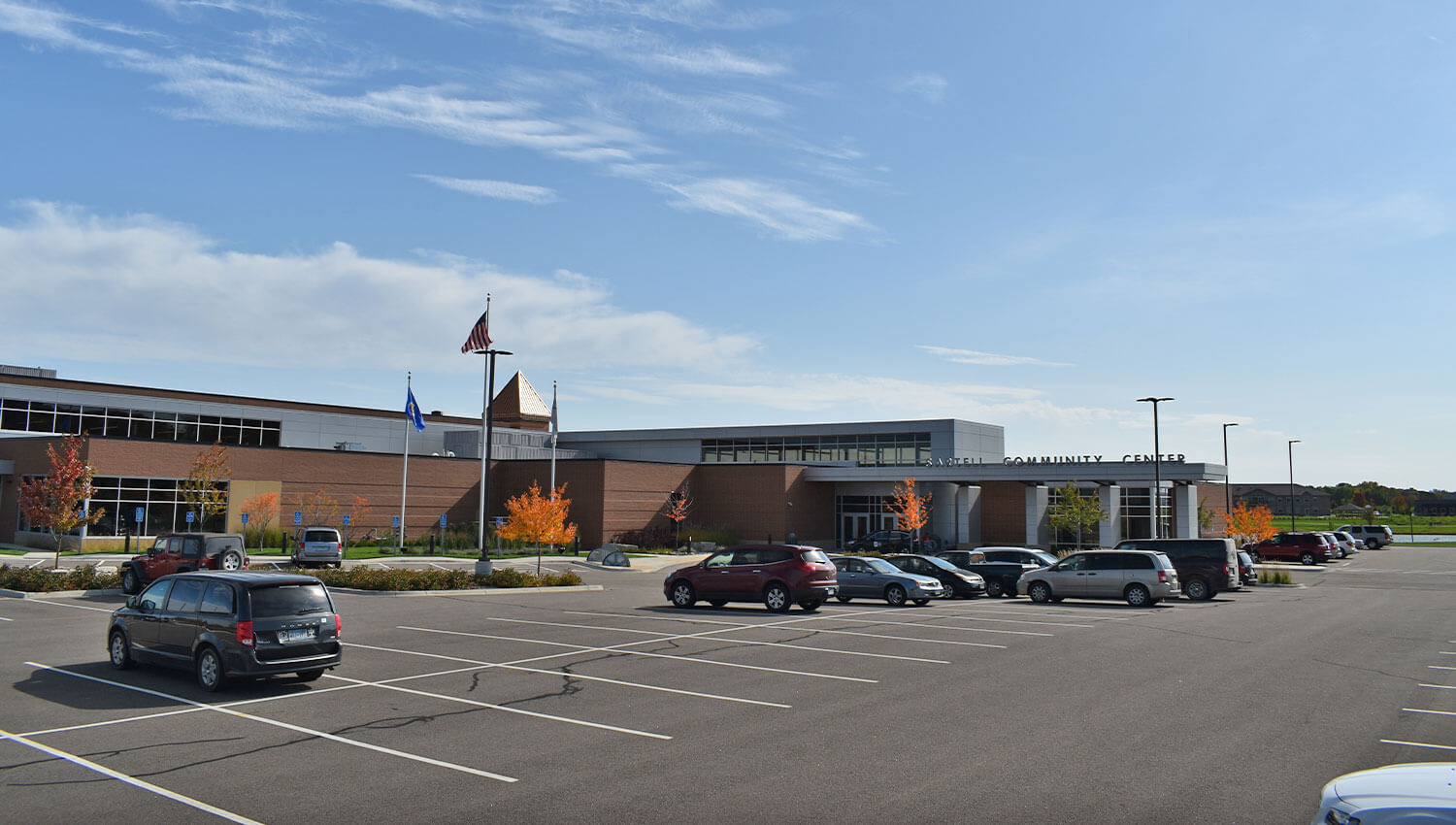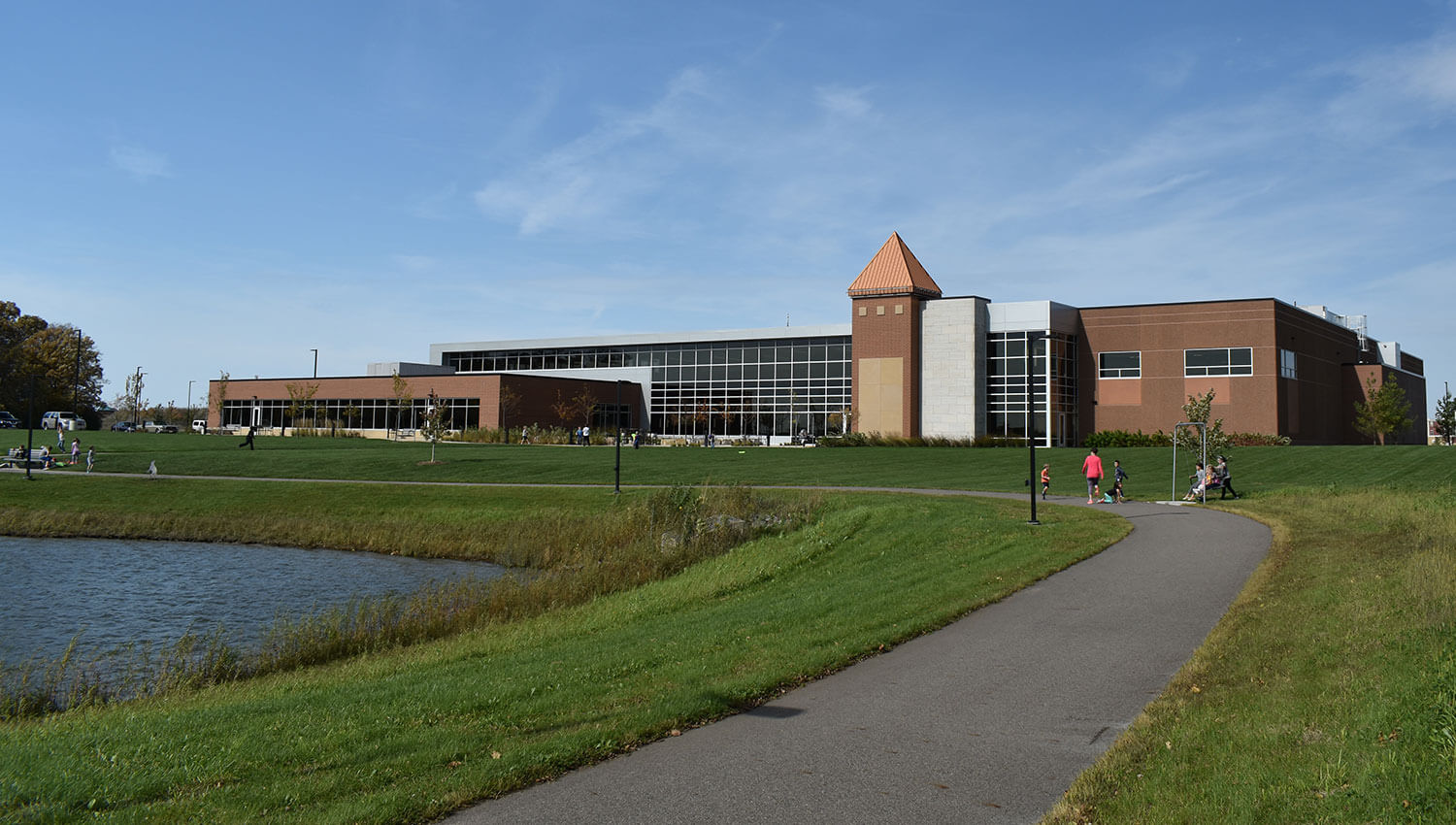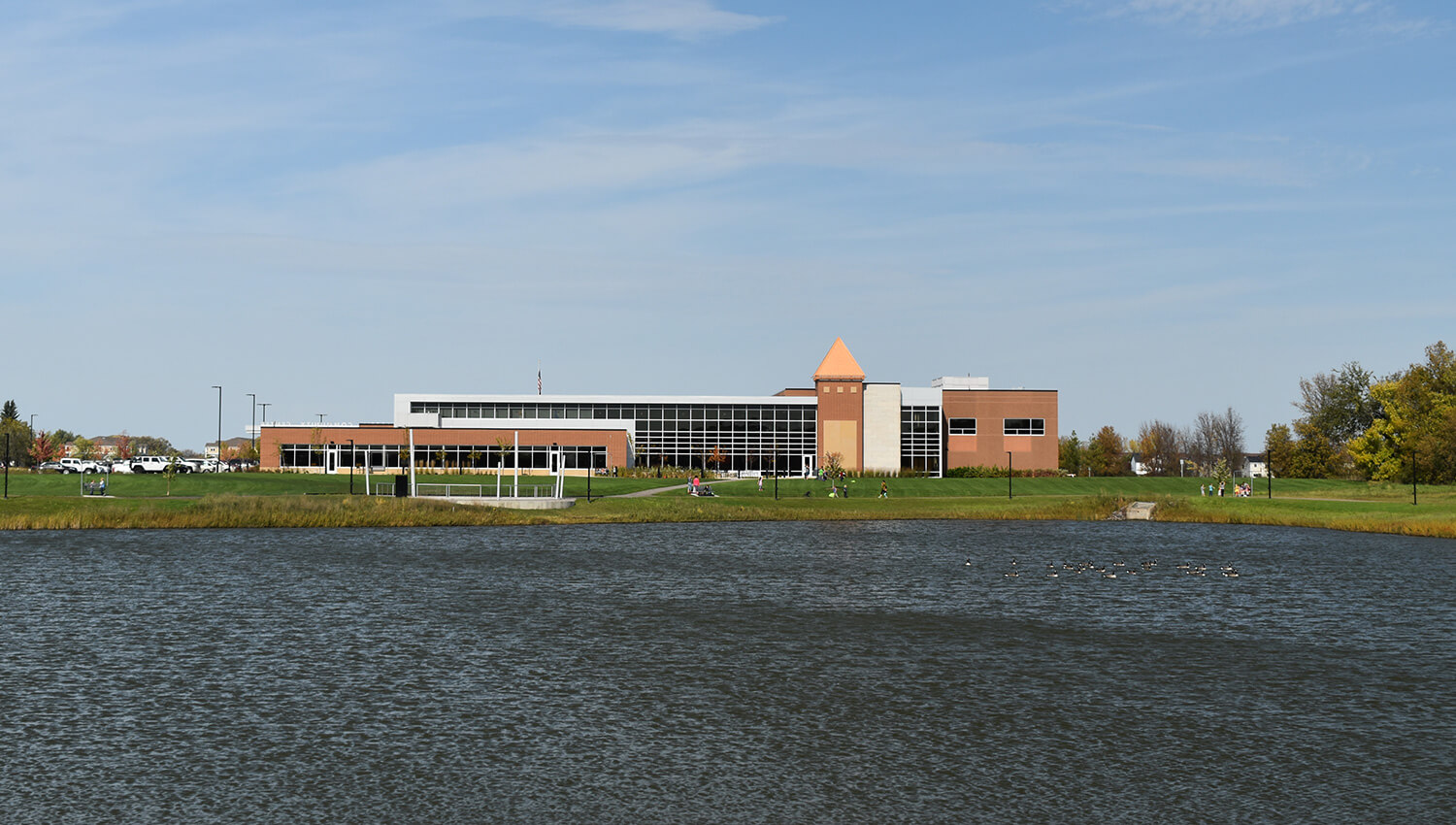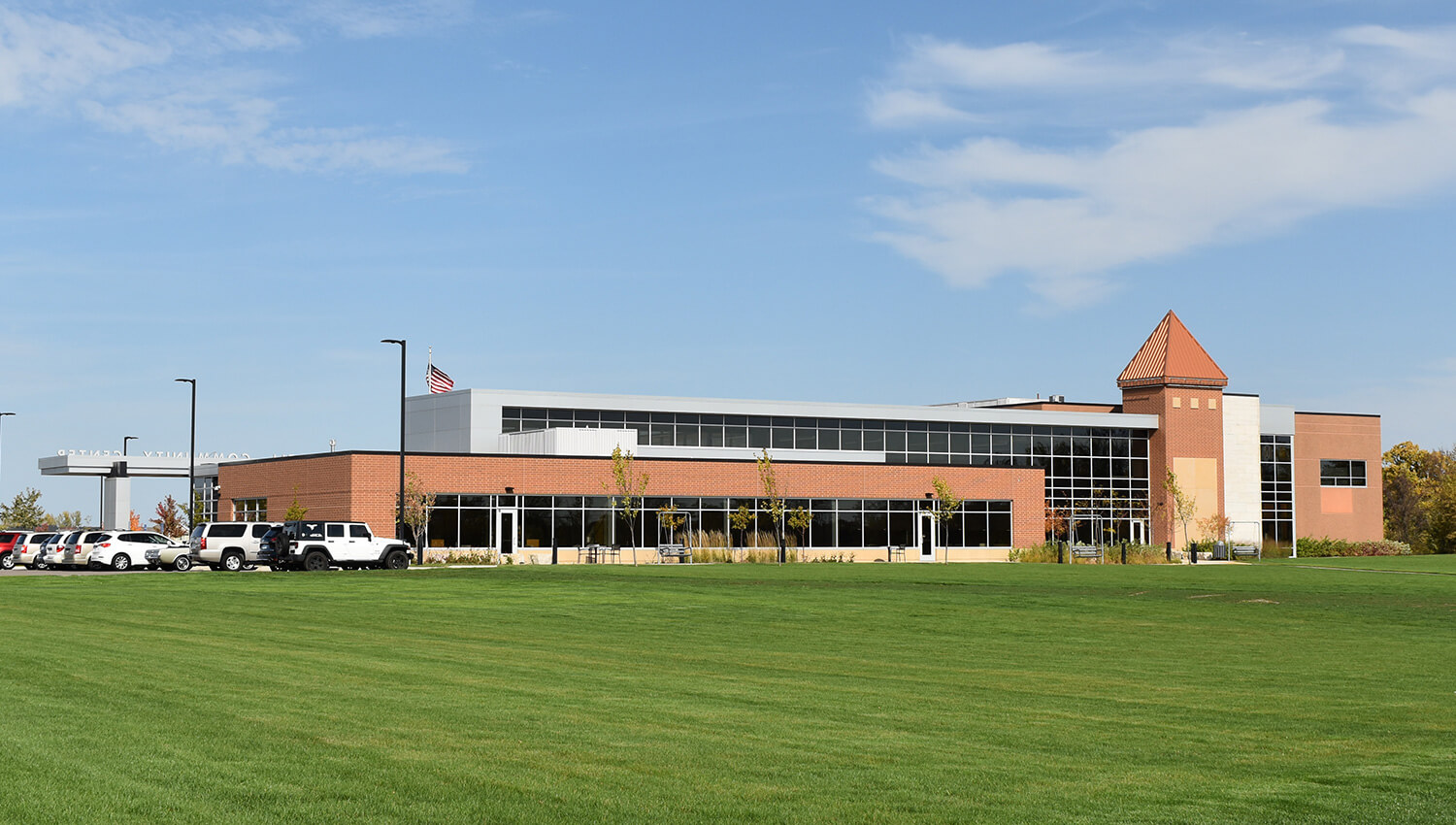 Markets Served

Municipal
Challenge:
The City of Sartell is a growing suburb of St. Cloud that prides itself on amenities to serve the bedroom community. The community demanded a top-quality facility to serve a variety of user groups including the senior community, library users, young families, and sports activities. The variety of uses required flexibility and innovation in the mechanical and electrical systems that support it.
Solution/What Worked:
Design Tree worked closely with the Architect and city staff to understand the different spaces and how they would be used. Energy efficient lighting and HVAC systems help manage utility costs while equipment selections were made to manage up front costs while considering this long-term community asset.
Fun Fact:
Funding for the project was provided by a regional sales tax where the cities of Sartell, St. Cloud, Waite Park, and Sauk Rapids joined together to share proceeds from a 0.5% sales tax.