Nicollet Ave / Good Grocer Mixed Use
Minneapolis, MN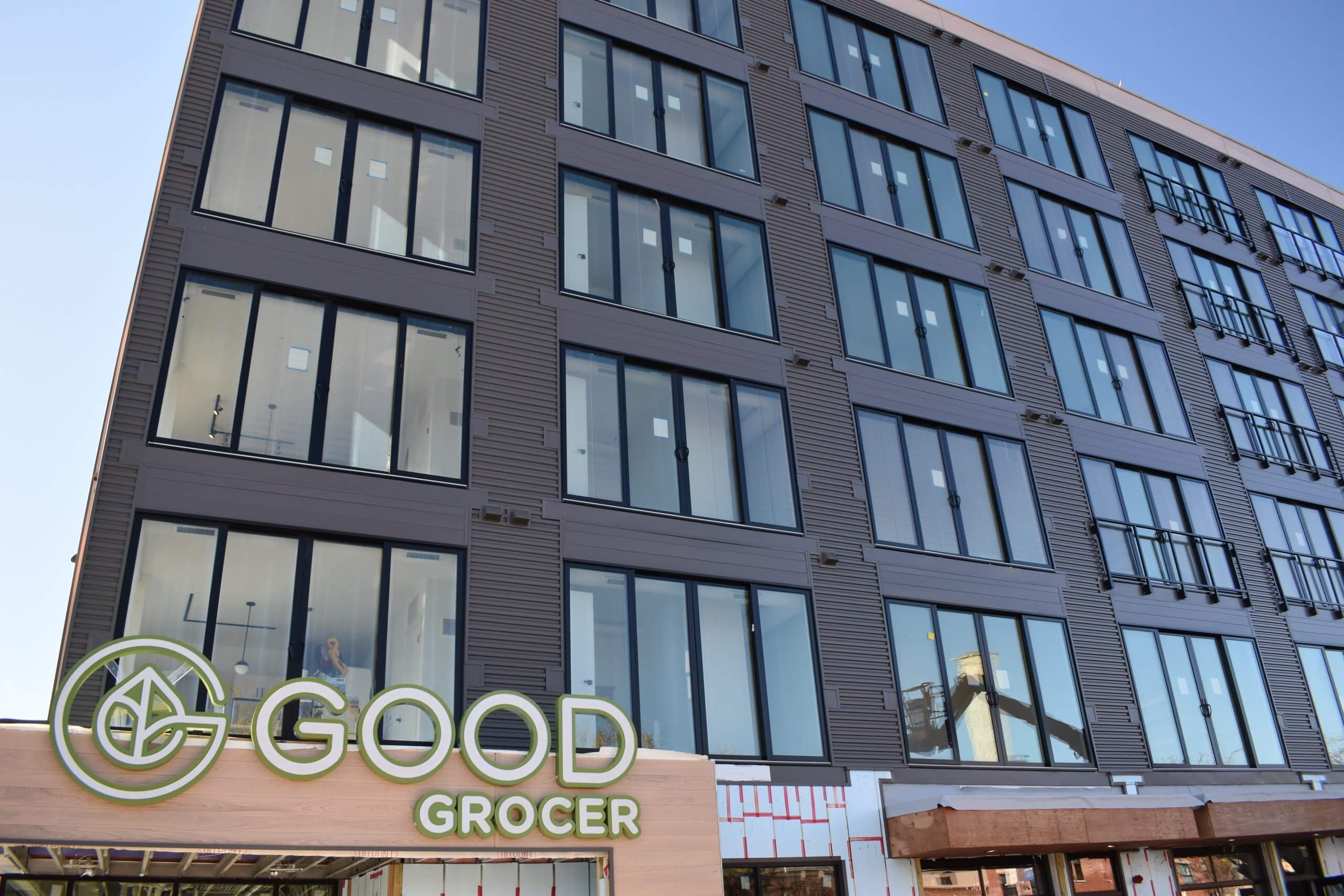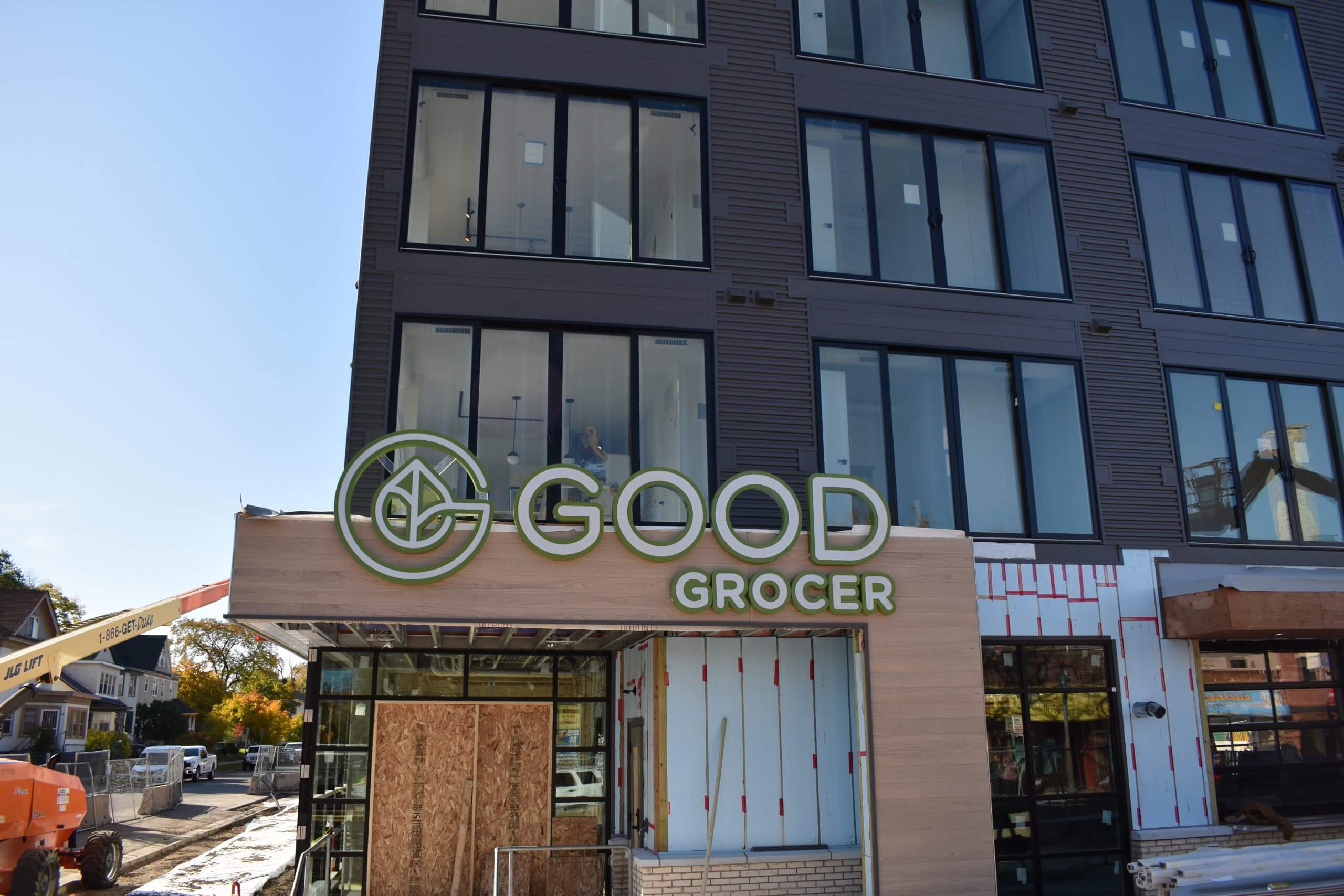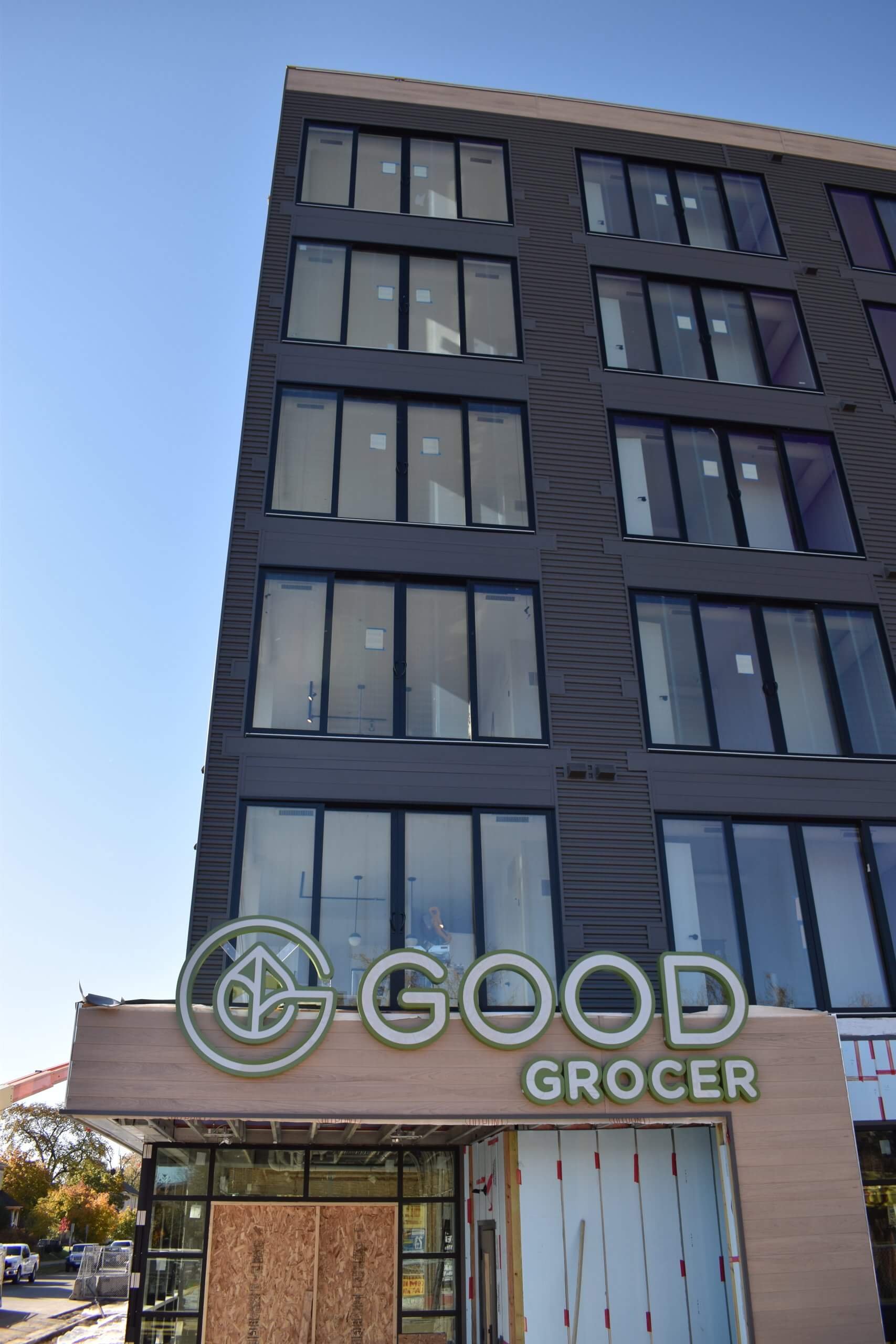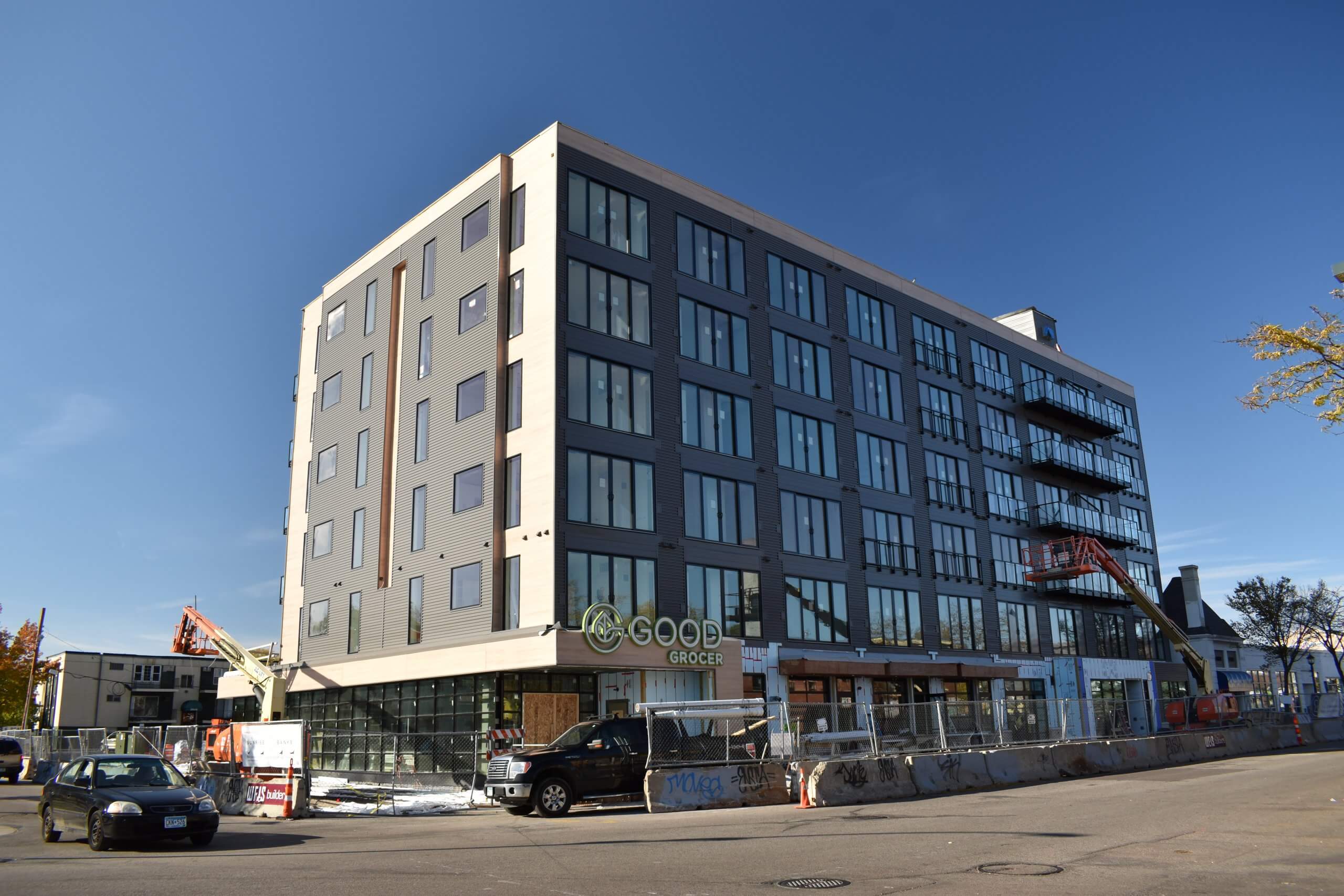 Markets Served

Multi-Family Housing
Challenge:
The client required minimal wall penetrations from mechanical systems, particularly on the main building façade facing east towards Nicollet Ave.
Solution/What Worked:
We strategically routed exhaust ducts from dwelling units at the upper floors to the roof and utilized an inline common exhaust fan to serve the east-facing dwelling units at 2nd floor. This helped to preserve a cleaner and more aesthetically pleasing appearance on the front side of the building.
Fun Fact:
Hidden beneath the parking garage floor, there is a 1000 gallon grease trap that is over 5 ft in diameter and 7 ft long to serve the Good Grocer tenant space.