Oaks Minnehaha
Minneapolis, MN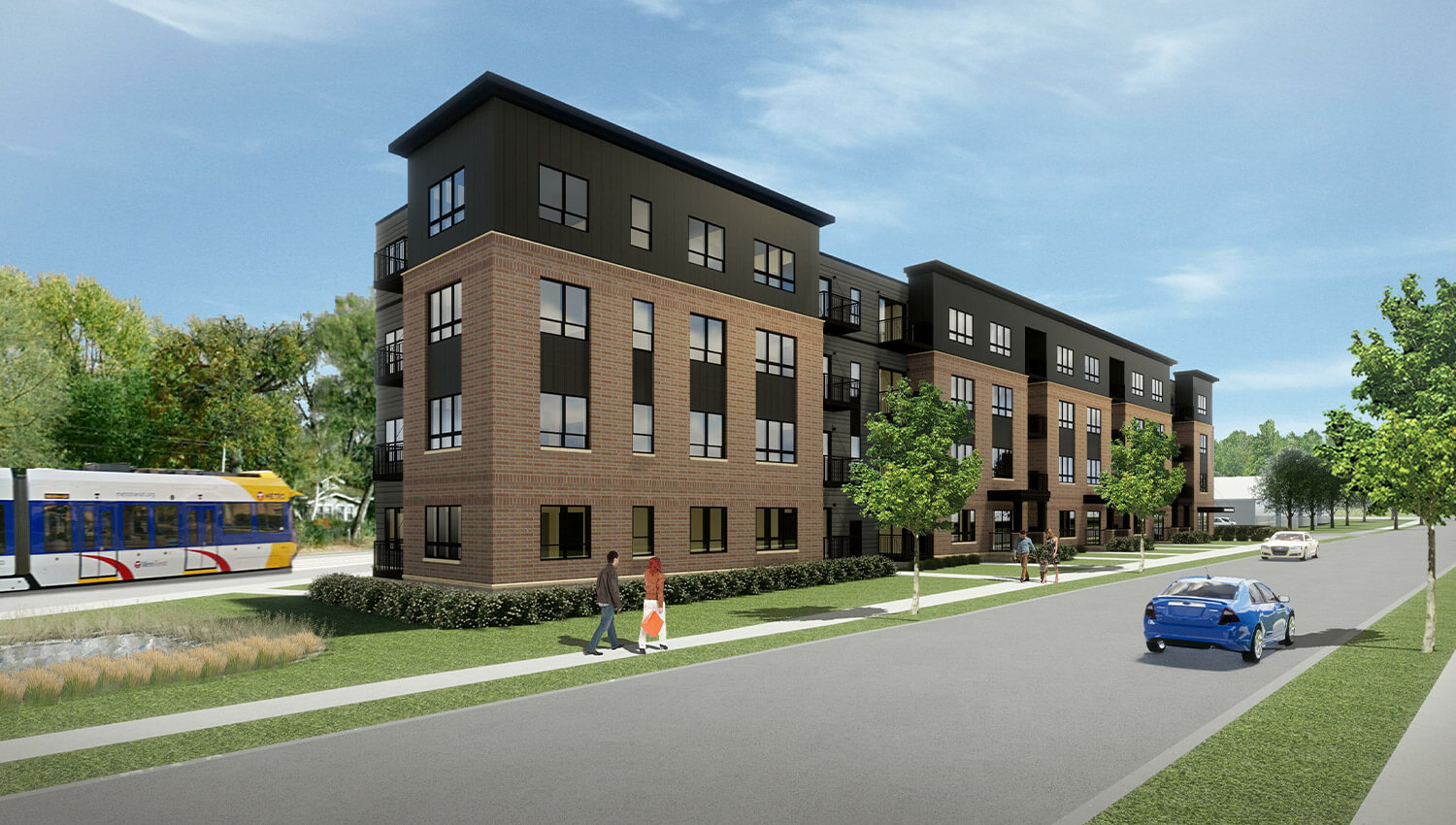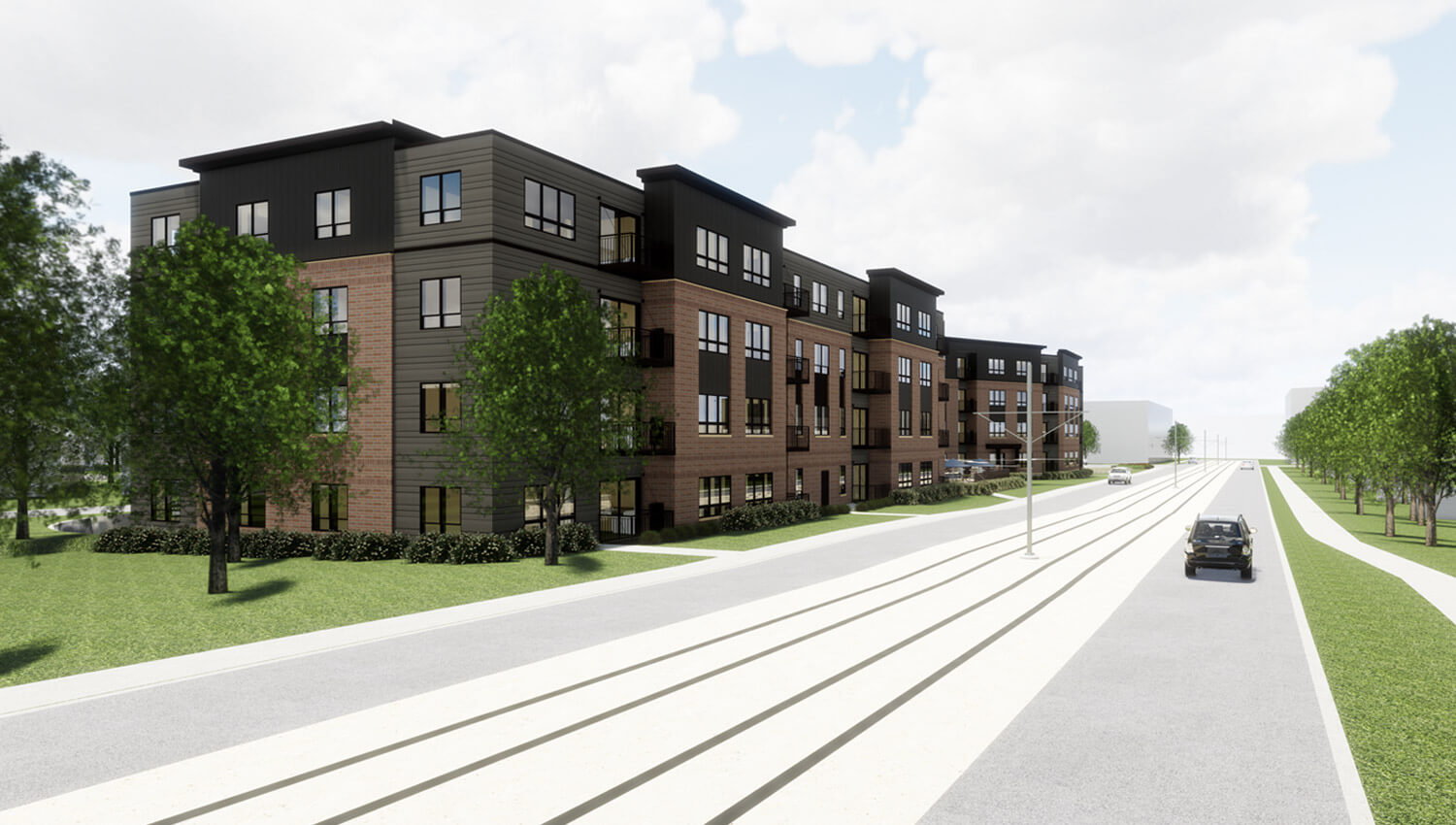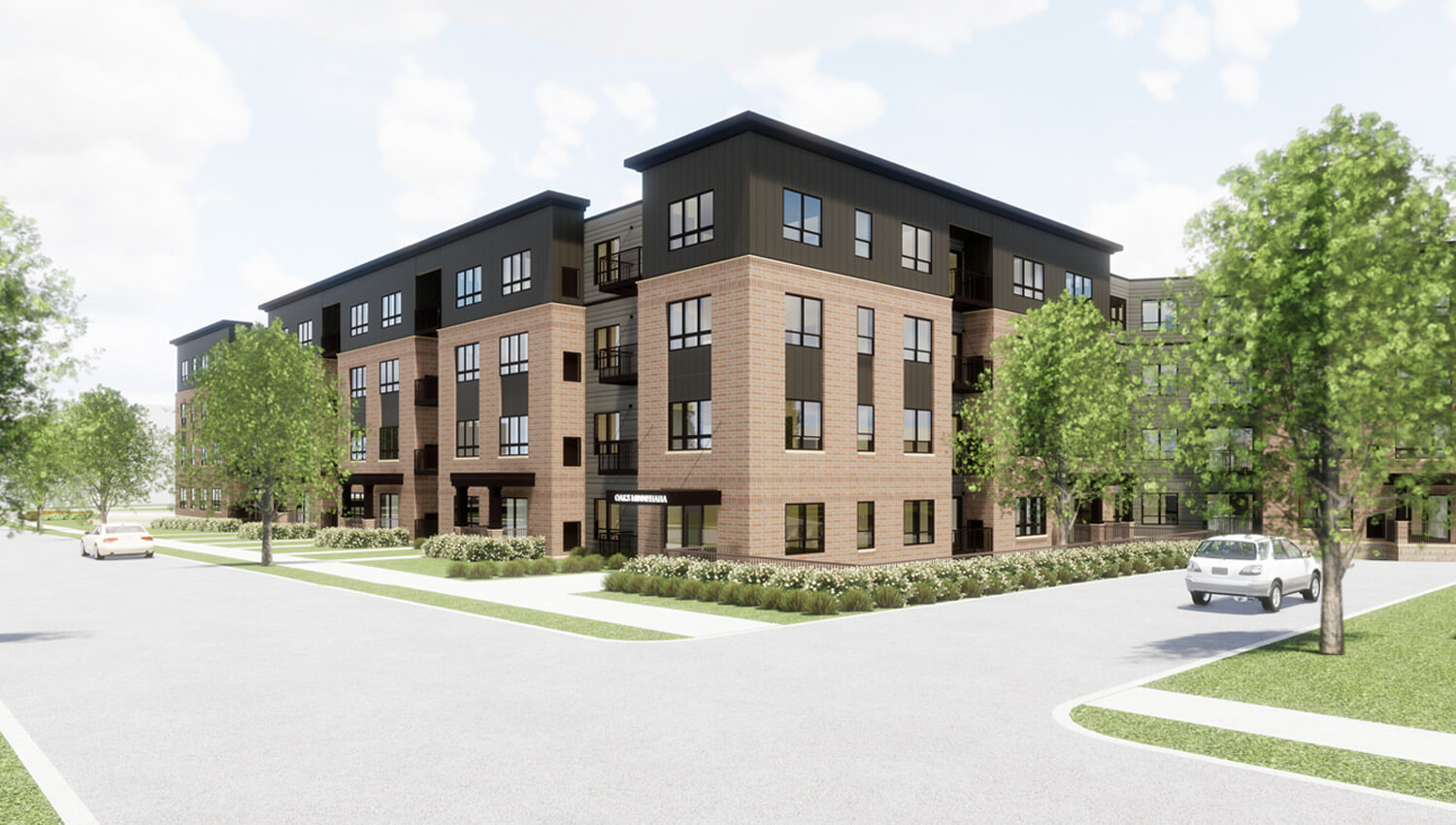 Markets Served

Multi-Family Housing
Challenge:
Tight site conditions and close proximity to the Light Rail Blue Line made it more challenging to coordinate the building's plumbing utility connections.
Solution/What Worked:
The sanitary and storm sewer piping were strategically routed at the perimeter of the parking garage ceiling space to maximize the pipe inverts and to minimize impact on parking stalls and drive aisle clearances.
Fun Fact:
This project includes a 2,000 sq. ft. hydronic snow melt system at the sloped ramp down to the underground parking garage. A snow/ice sensor is used to automatically detect frozen precipitation and energize the system as needed, keeping the ramp clear of snow.