Casey's General Stores
Multiple Locations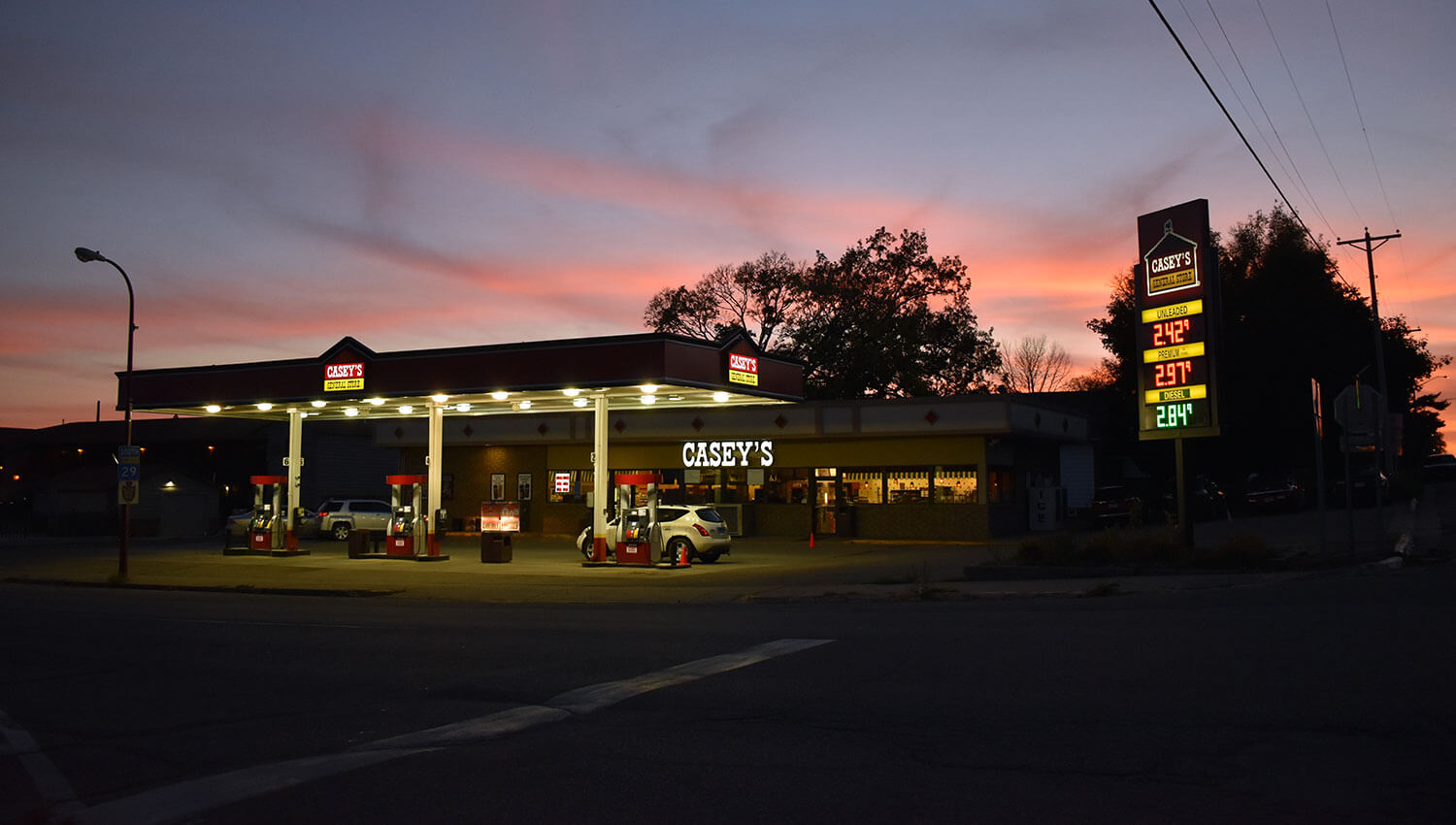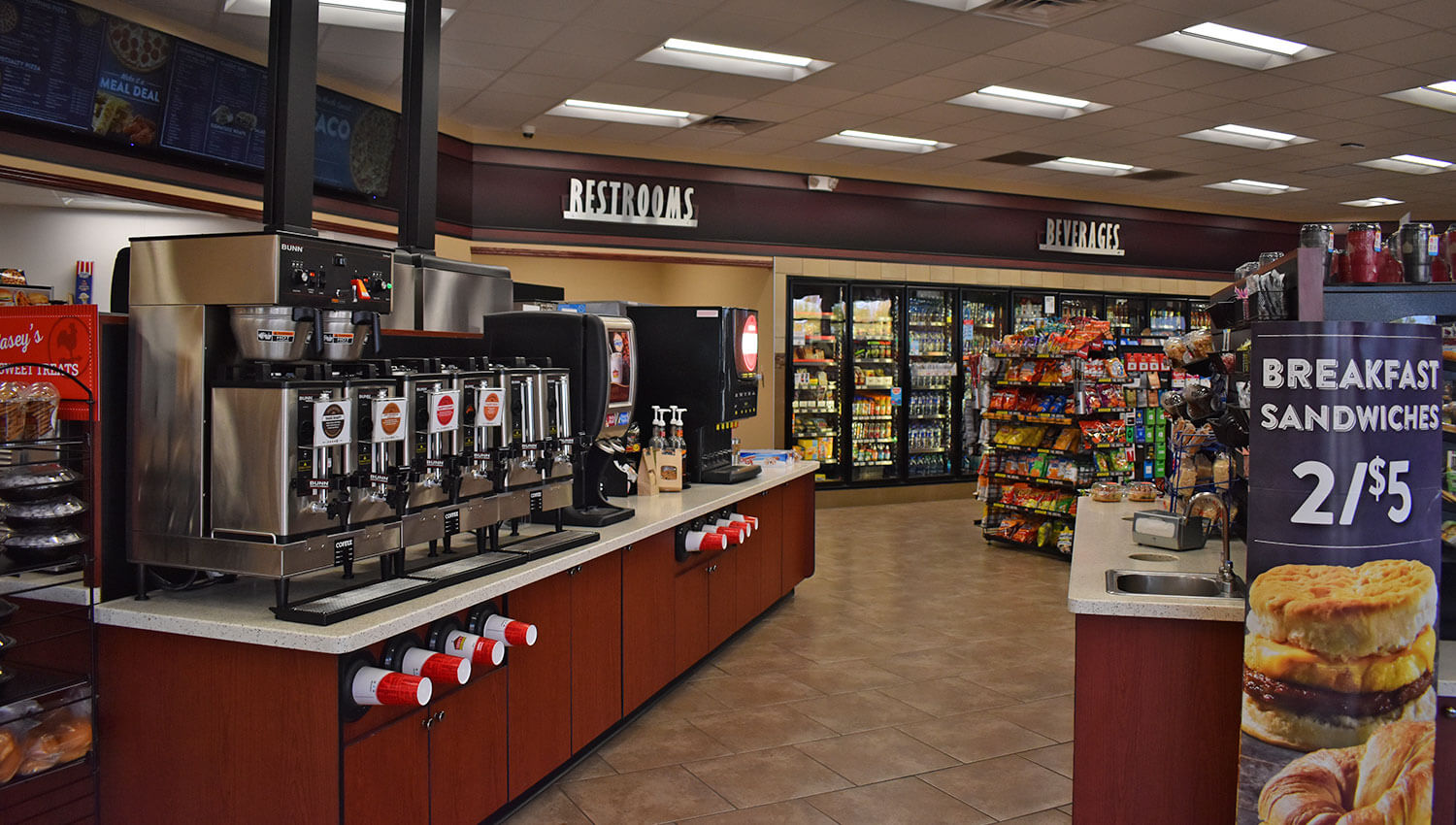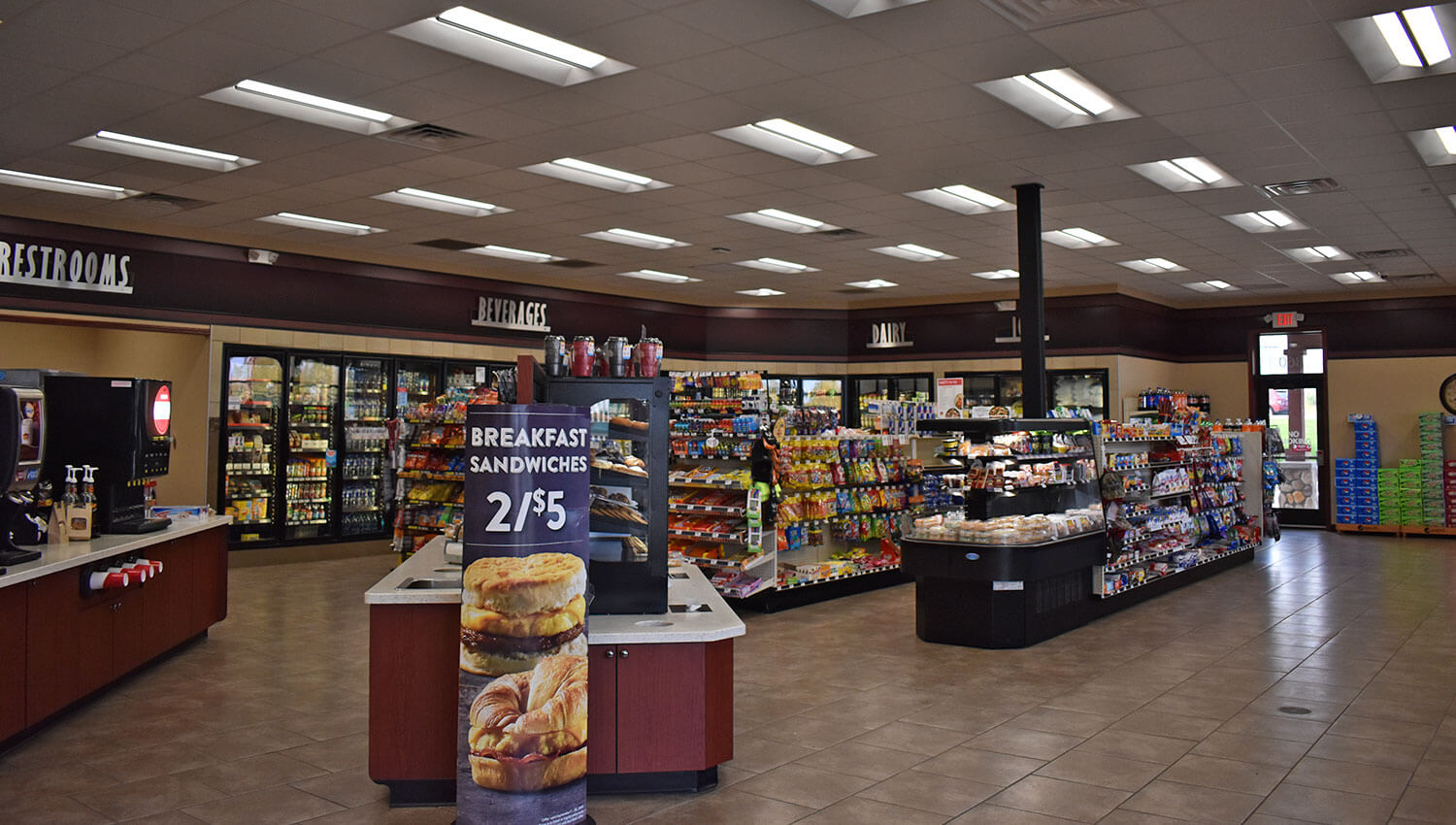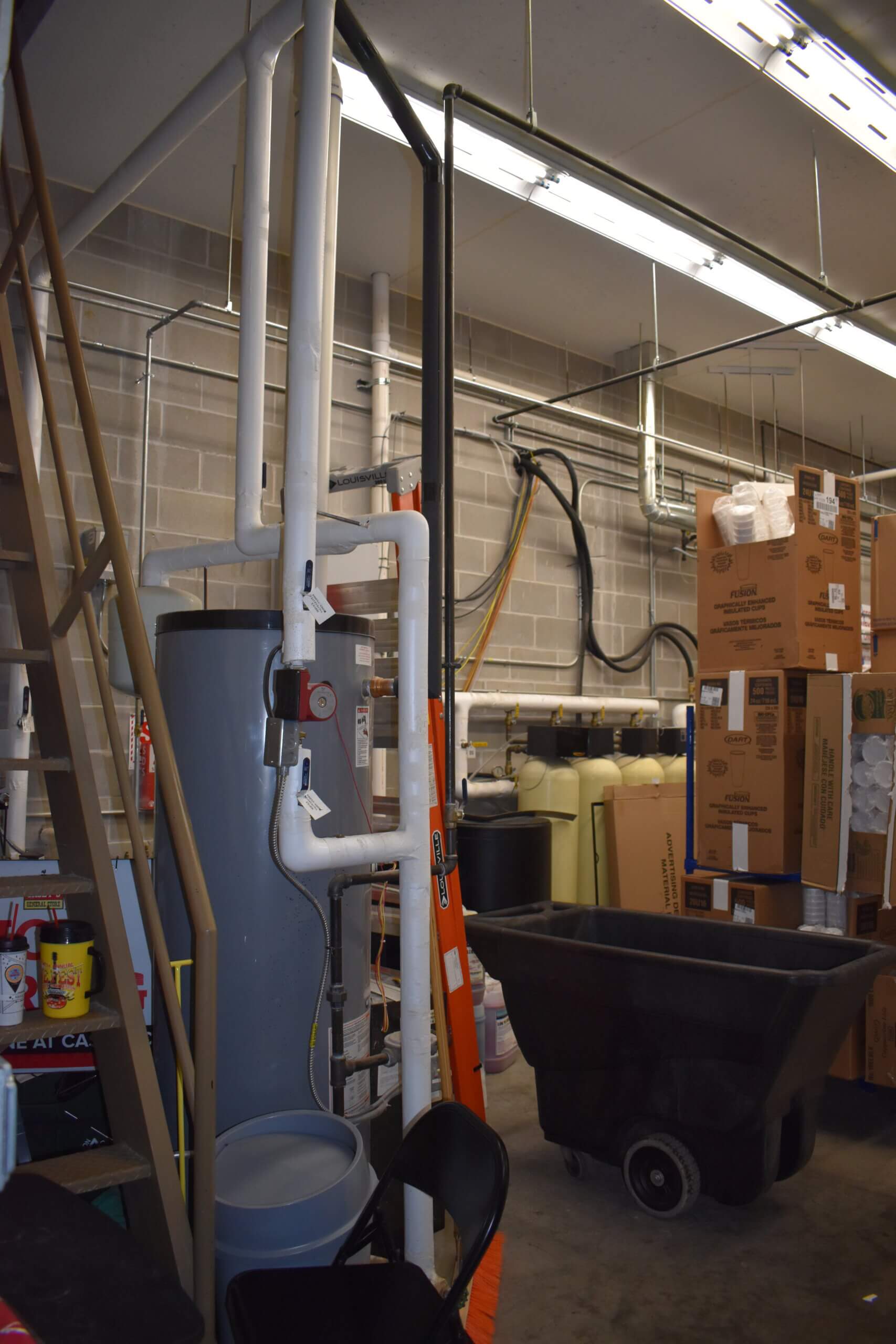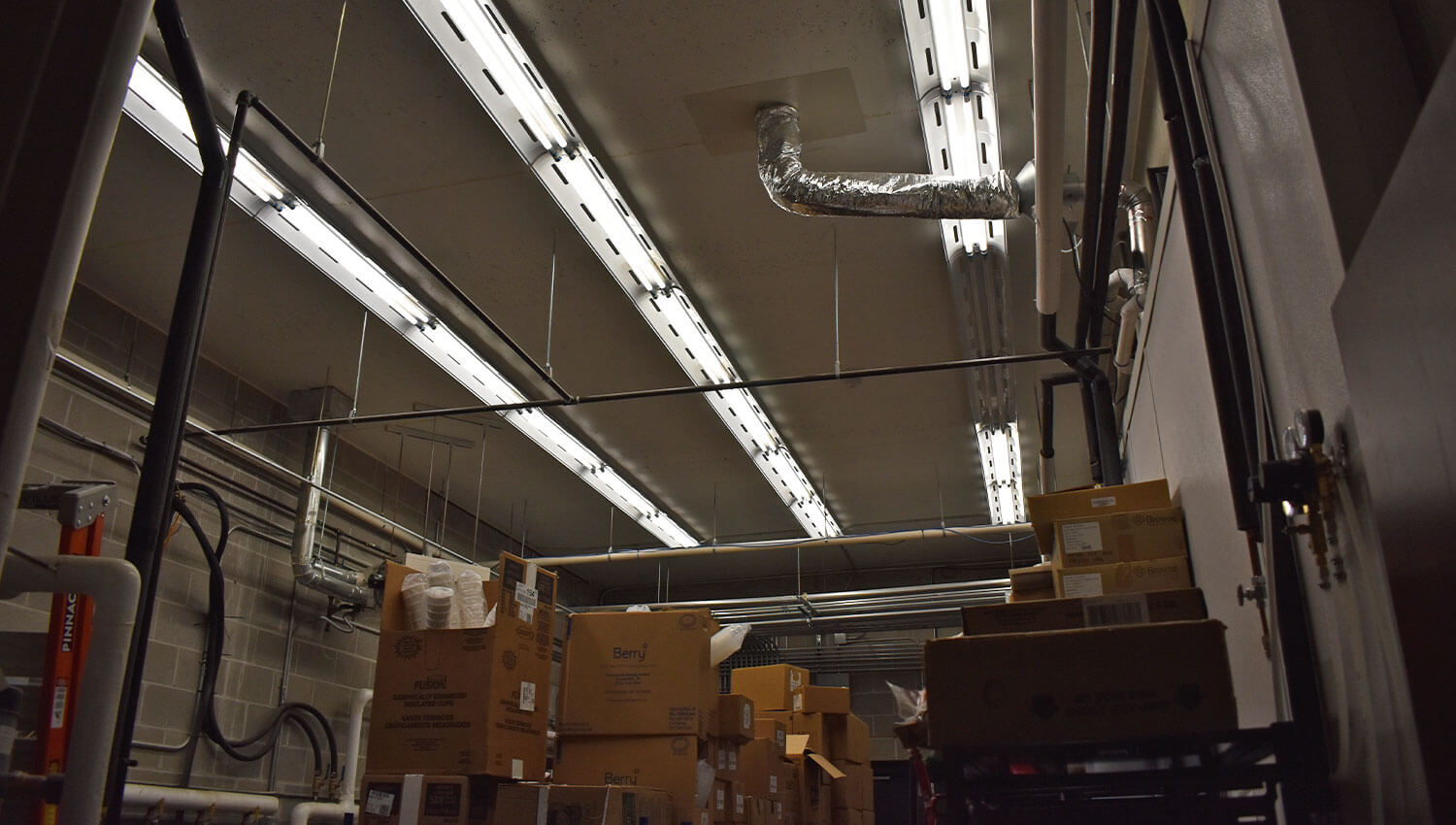 Markets Served

Retail
Challenge:
We worked with Casey's from site development through the construction process coordinating all disciplines. We also have assisted Casey's in designing prototypes of their stores that can be used nation wide.
Solution/What Worked:
We have found over the years that by having one point of contact to coordinate all the work, the process has been streamlined. Having strong communication with the client is critical to make these projects successful.
Fun Fact:
Casey's has over 2,000 stores which employ over 37,000 employees.