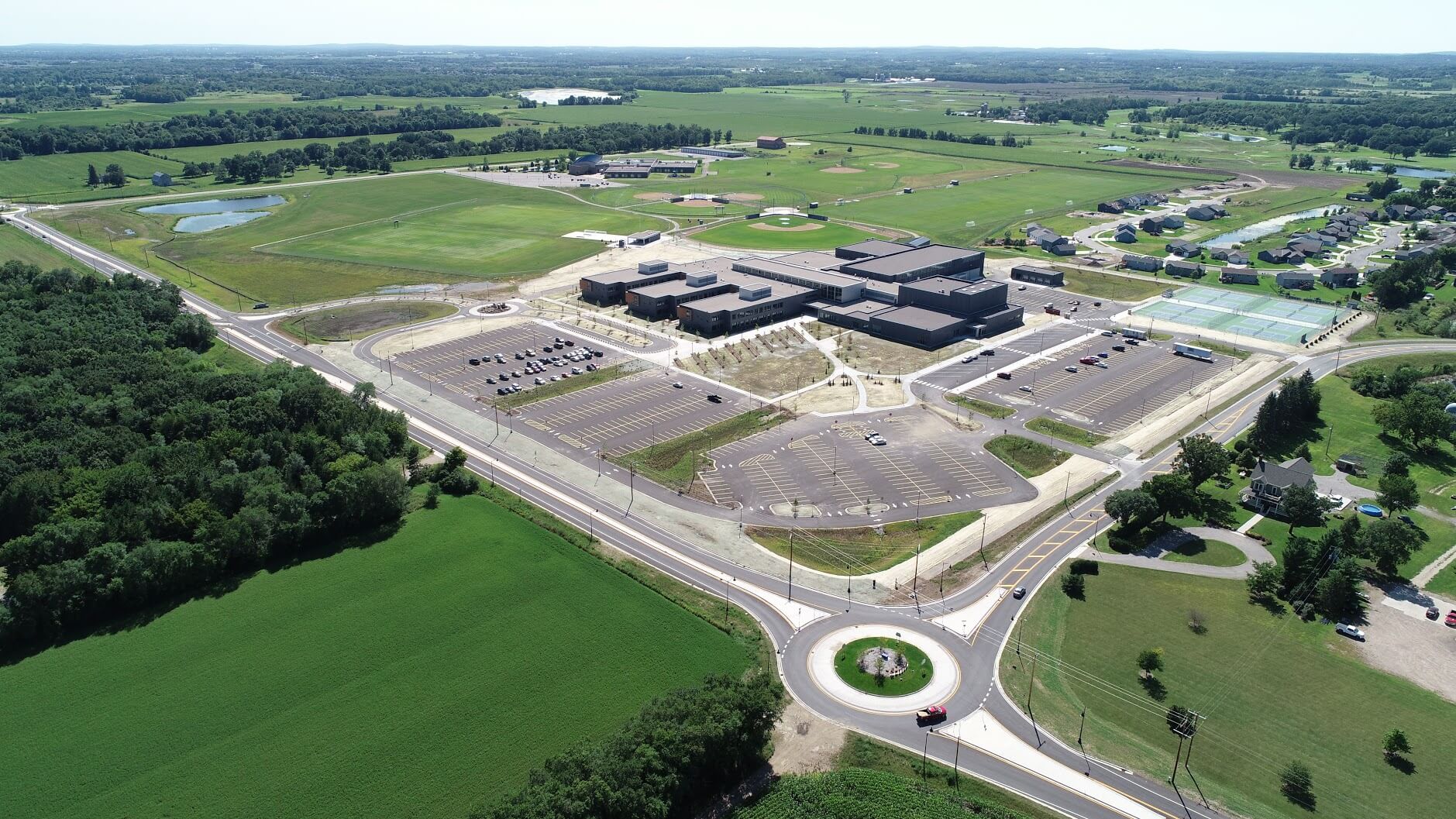 Design Tree's land surveying services include:
ALTA/NSPS land title surveys
Property and easement descriptions
Preliminary and final plats
Our land surveying services have made a lasting impact on a wide range of markets, including:
Engineering the better way
Contact us today to tackle every phase of your next project with full-service expertise and business-driven partnerships designed to make an impact.
Excellence across every discipline
Our expertise in land surveying represents just a portion of our complete service offering. Our team shares a passion and an interconnected approach to every discipline, working together through each phase of your project to deliver a cohesive and high-quality result.
View All Services