Stearns Electric
St. Joseph, MN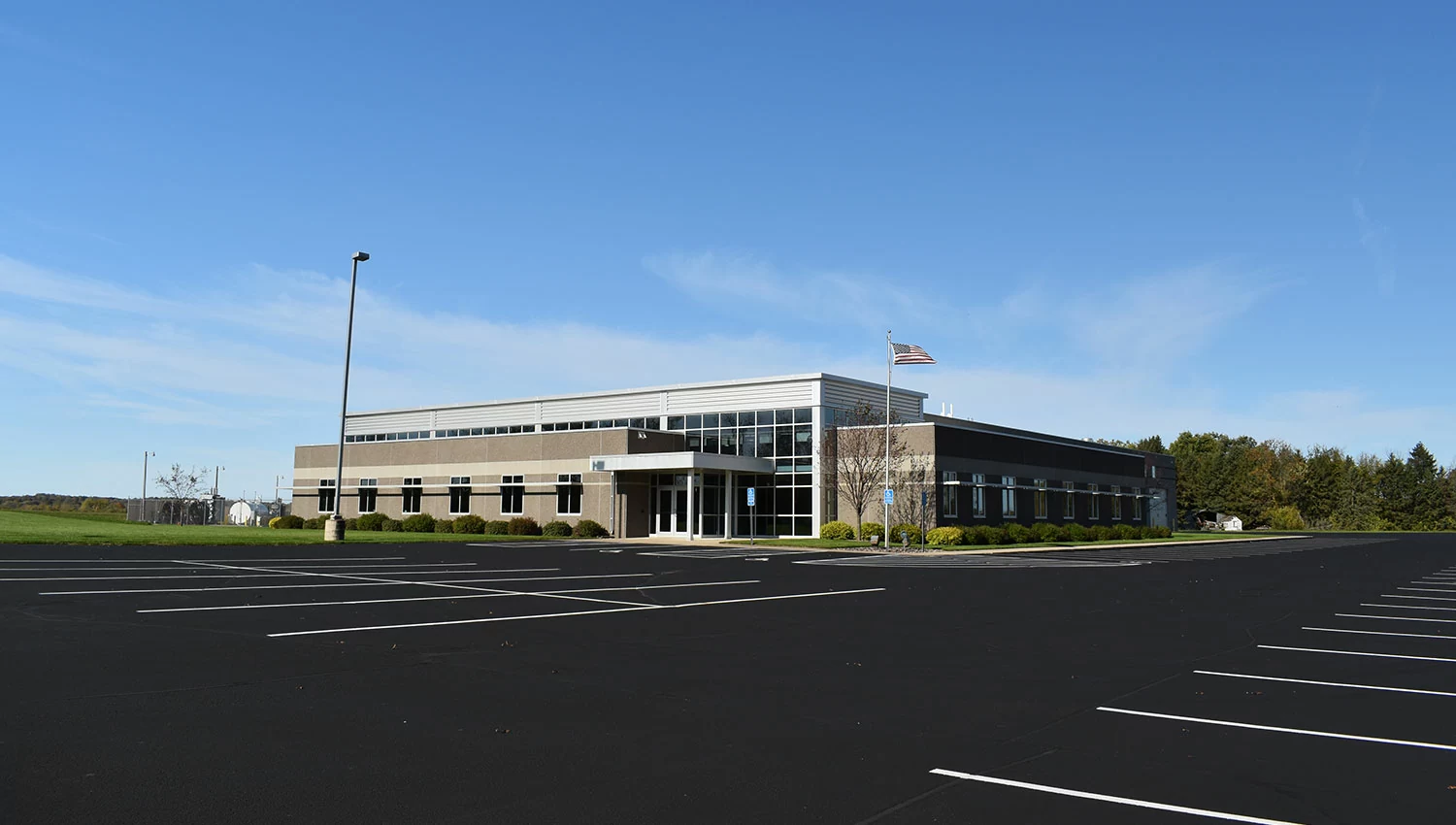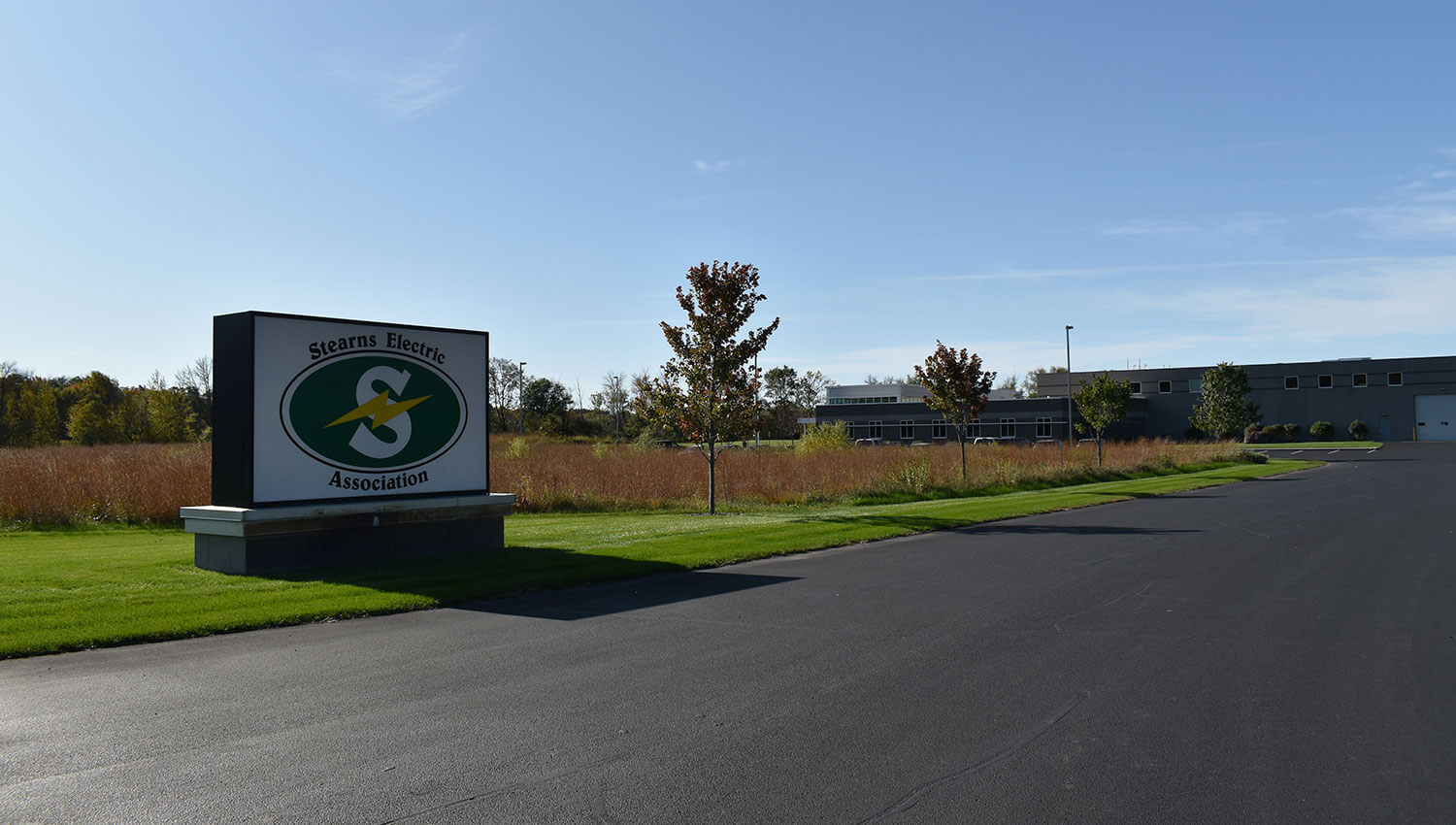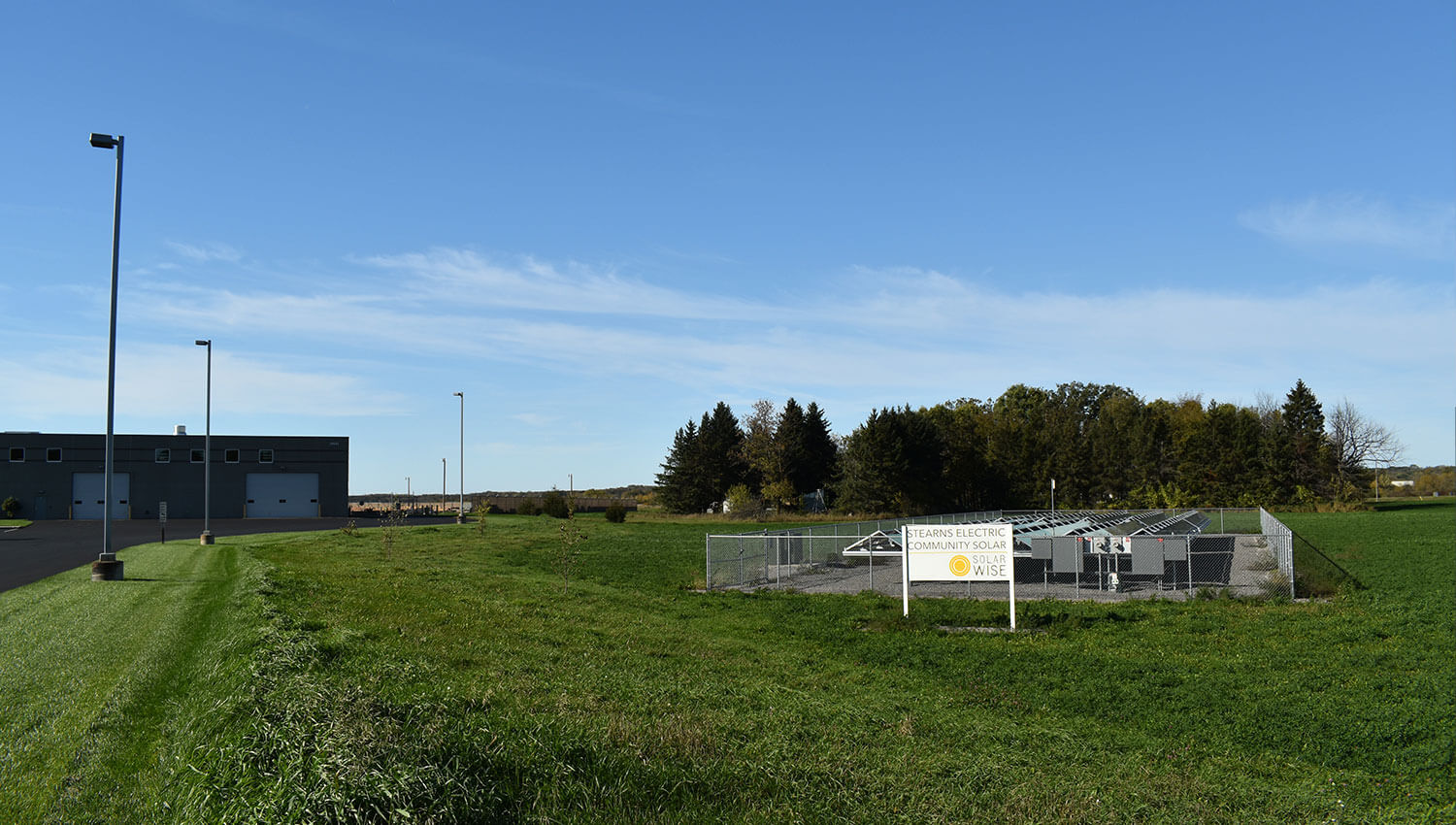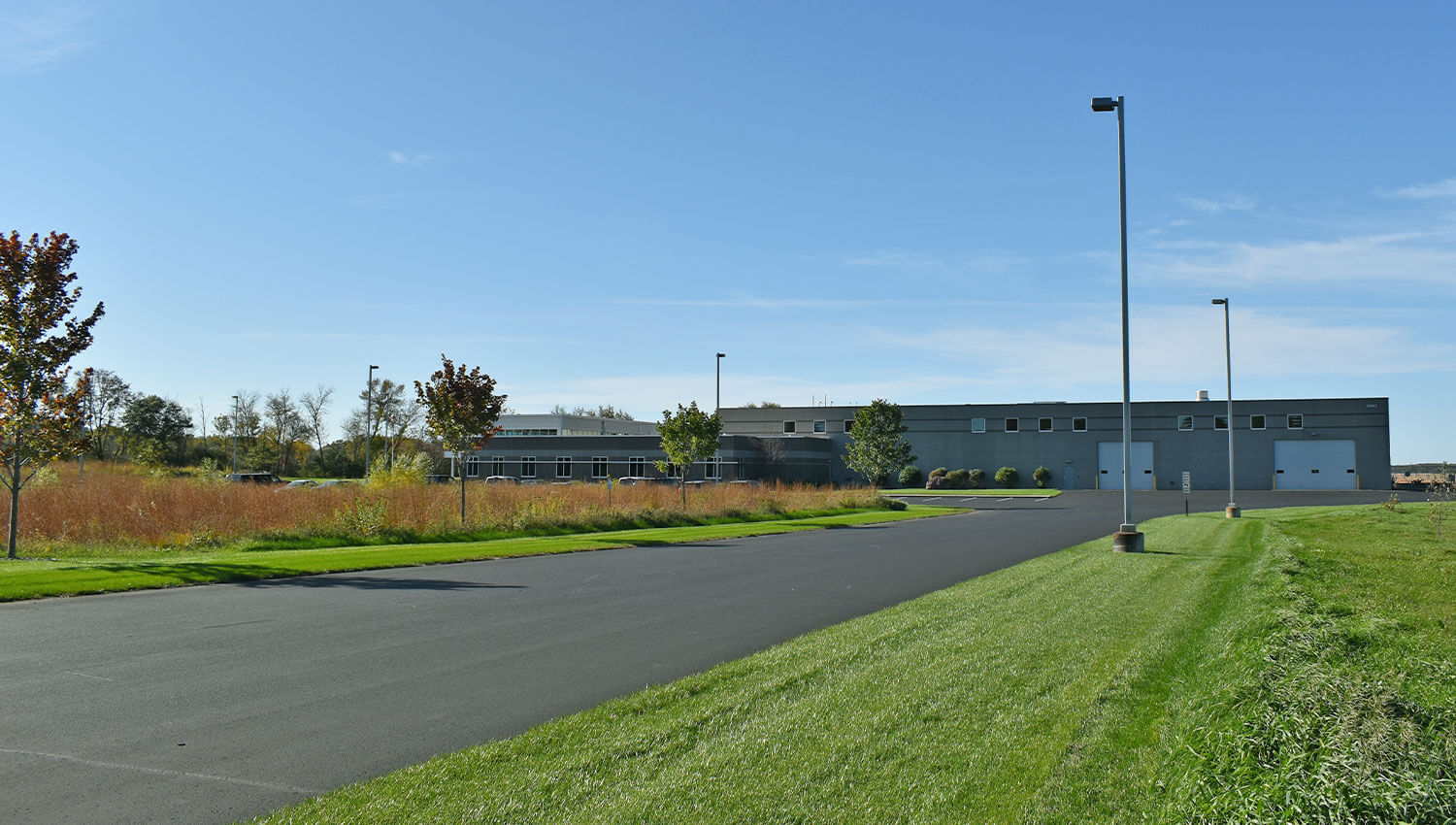 Markets Served

Commercial
Challenge:
Stearns Electric is an electric cooperative serving 27,000 customers in six central Minnesota counties. Their success created growth in service area, customers and employees creating the need for a second facility to provide the level of service their customers have come to expect. The chosen site is adjacent to Interstate 94 near St. Joseph, MN where access to the site was challenging. Stormwater management approval was under Minnesota Department of Transportation's jurisdiction.
Solution/What Worked:
Design Tree identified the contact people for the various governmental agencies early and engaged them in project specific discussions so they could be reflected in the design. This made the approval process go smoothly and maintained the project schedule.
Fun Fact:
Stearns Electric Association is a member-owned, not-for-profit electric distribution cooperative founded by local farmers in 1937 with the help of the Rural Electrification Administration.