Chicago Lake
Minneapolis, MN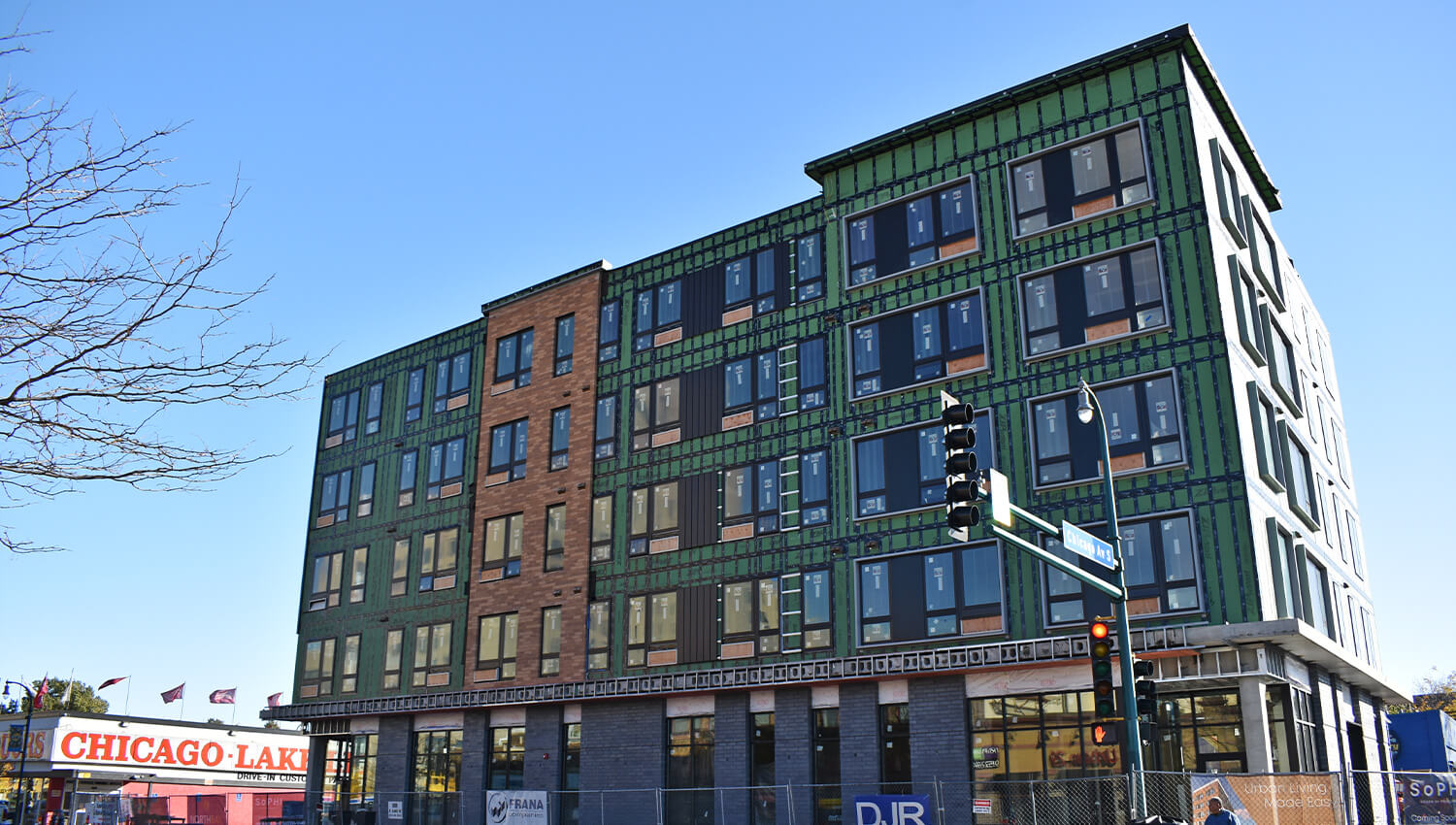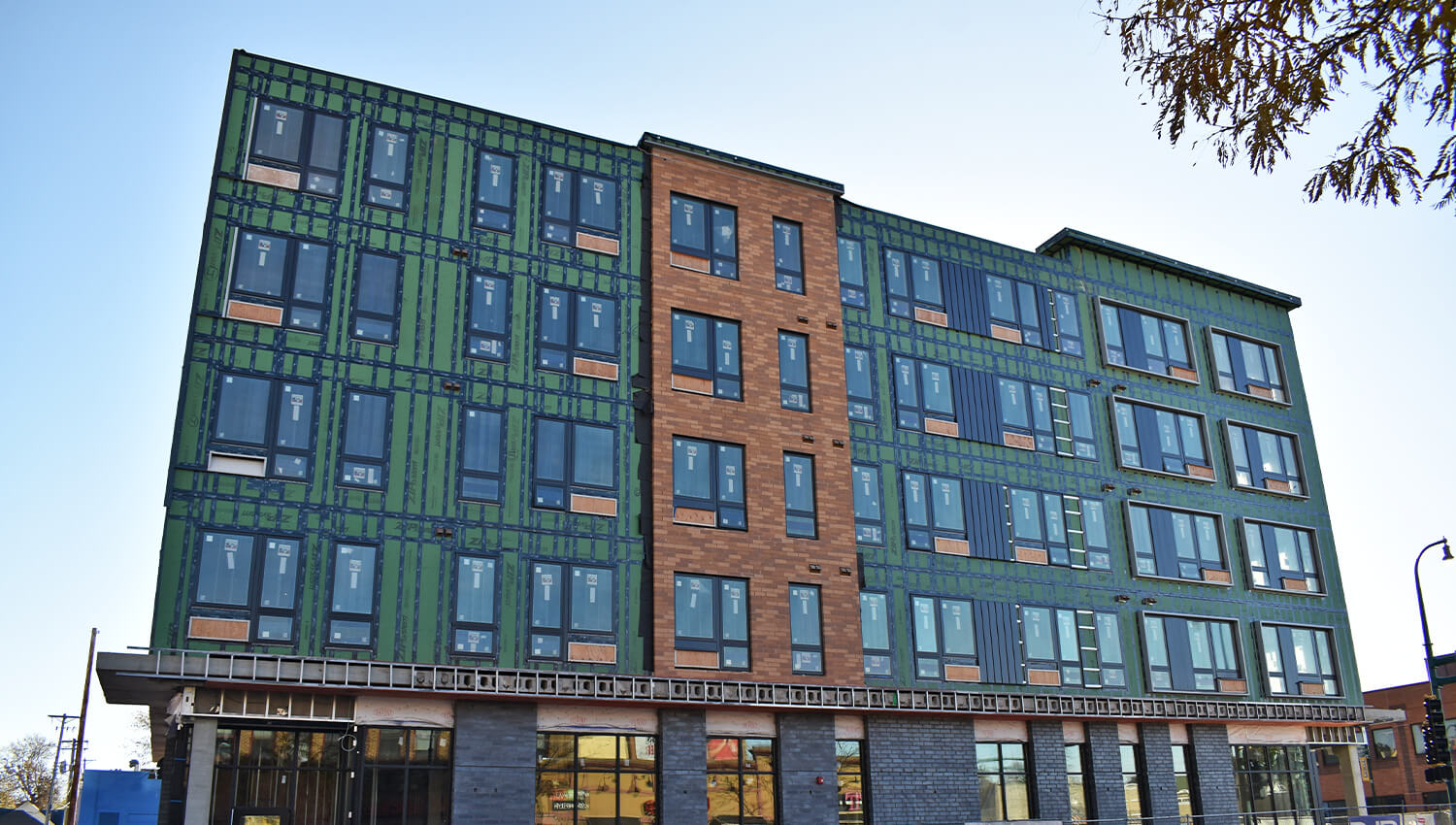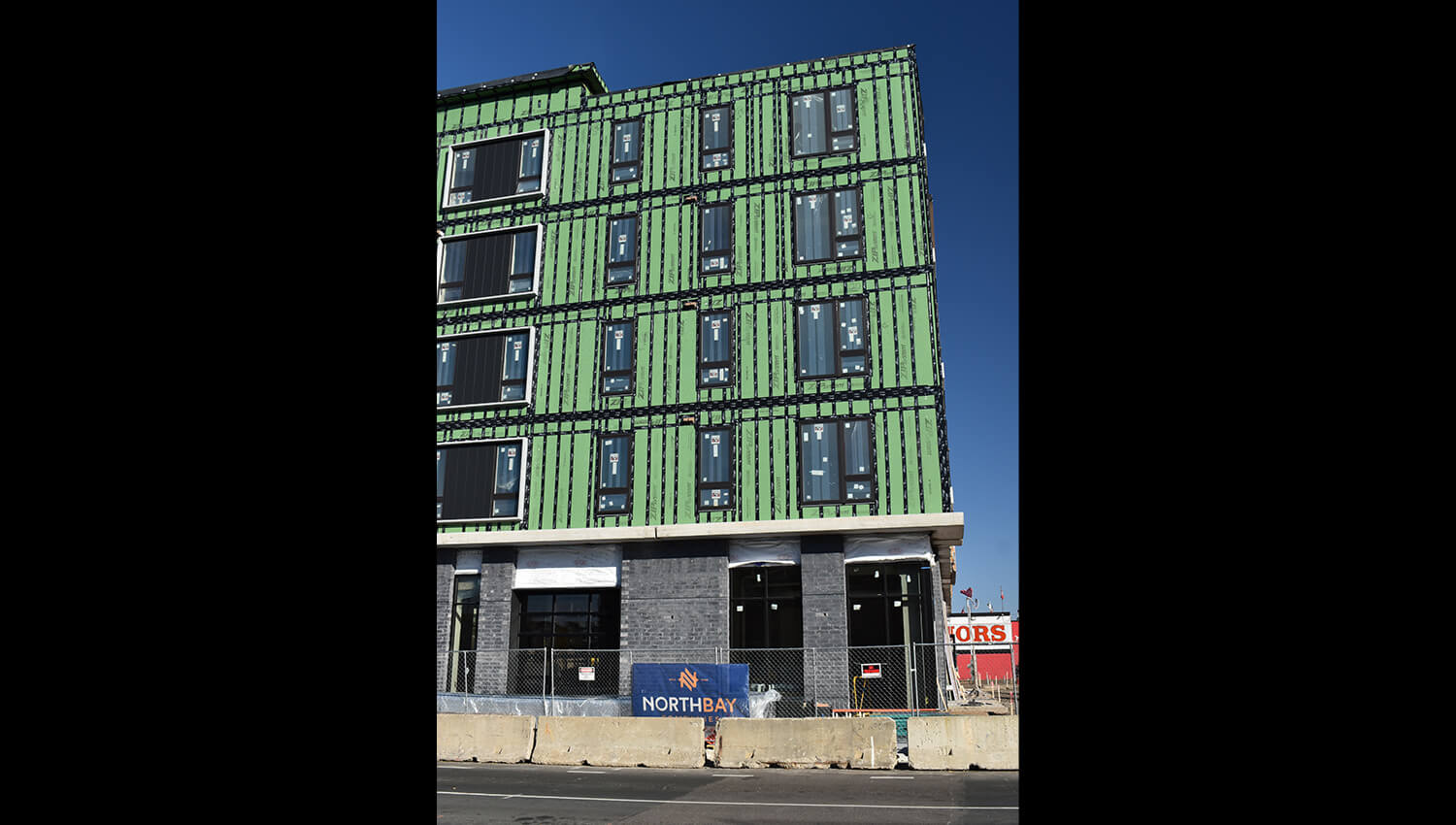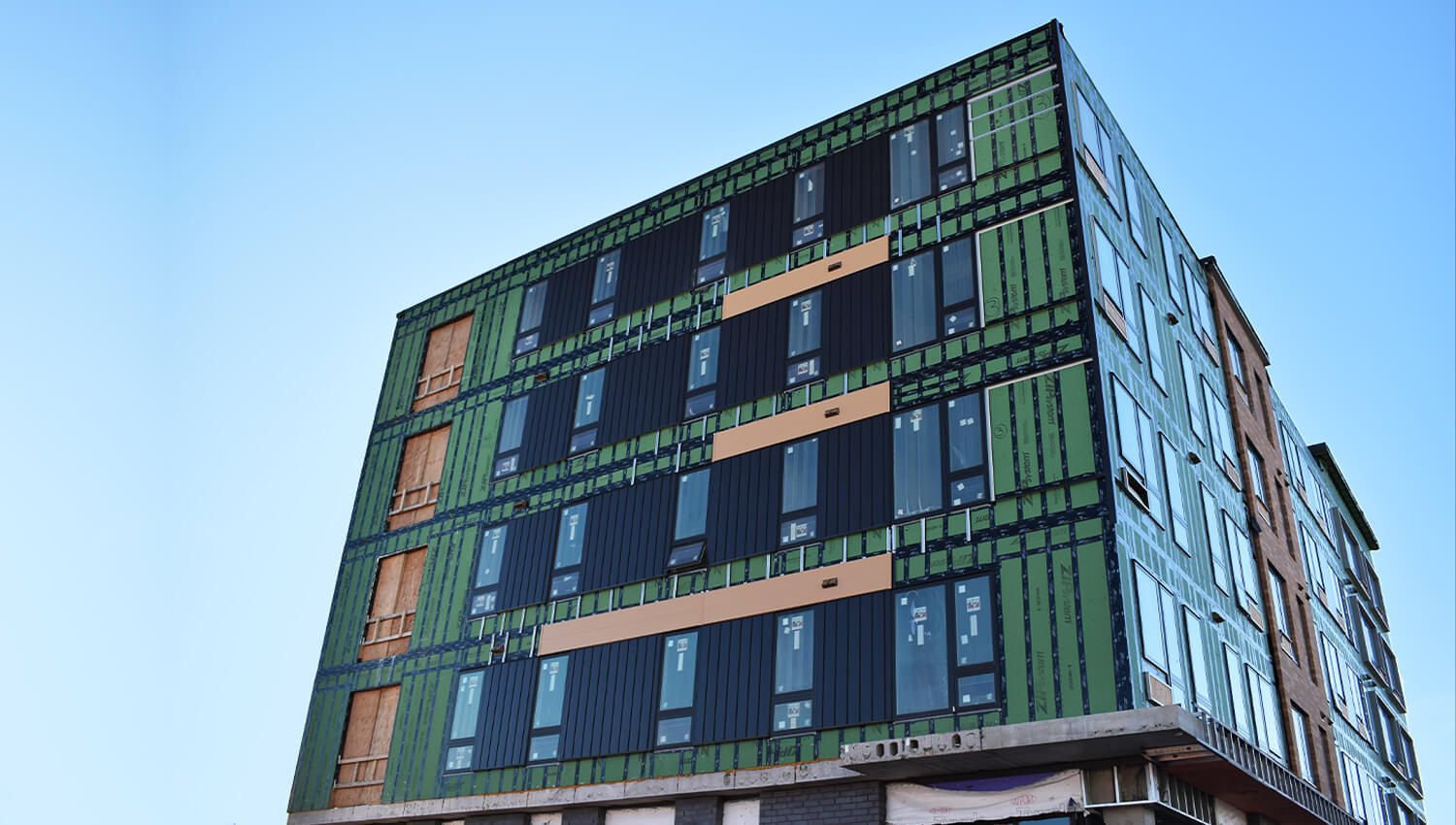 Markets Served

Multi-Family Housing
Challenge:
Constructability was very important to the Developer. It takes up a small footprint in a populated area on a busy intersection.
Solution/What Worked:
The mechanical systems were designed with an emphasis on simplicity and effectiveness to streamline the construction process and to more easily integrate with other disciplines.
Fun Fact:
SOPHI is one of the first market rate apartment buildings constructed in the South Phillips neighborhood of Minneapolis over the last 20 years.