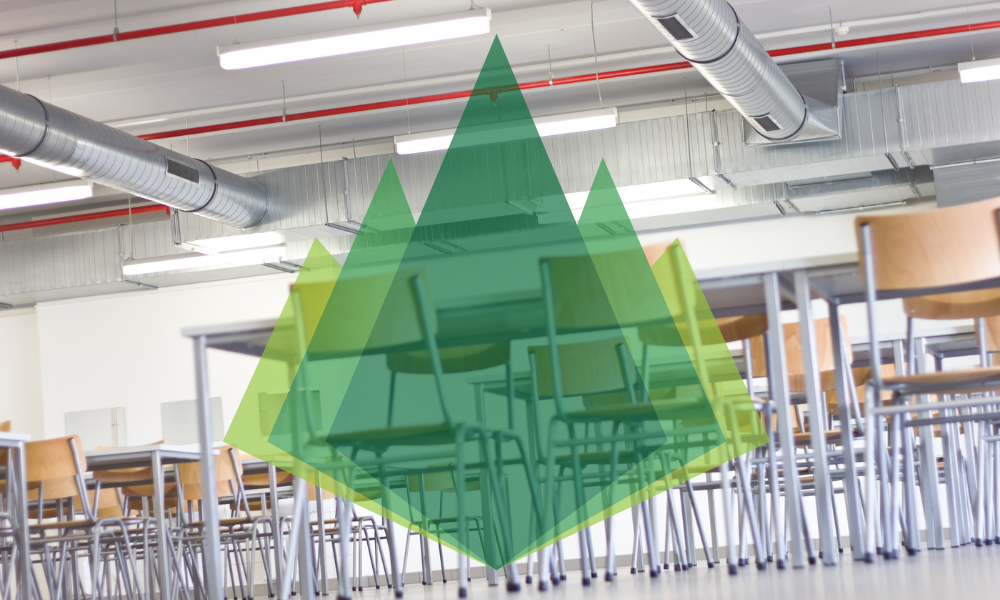 The Quest for Cleaner Air: Can Improvements to Your School's HVAC System Make It Safe for Kids to Return?
February 26, 2021
Masks at school. Online learning. Canceled sports.
While our nation's youth are amongst the most flexible and adaptive segments of our population, this has truly been a difficult year to be a kid.
Needless to say, we all want the return of in-person K-12 schooling. However, the question that superintendents, board members, and facility managers alike are all asking themselves right now is: What can we do to make their return as safe as possible?
If you're one of those decision-makers, no doubt you've been barraged with contradictory claims from the media or harassed by product vendors attempting to take advantage of the situation.
The simple truth is there's no "miracle fix" that will make your school 100% safe. It just doesn't exist.
That said, there is one option that stands out amongst the rest, and it sounds like it came straight from the Scripps National Spelling Bee. We're of course talking about NeedlePoint Bipolar Ionization (NPBI).
What is bipolar ionization and how does it work?
NPBI helps enhance the air quality of schools and other facilities by incorporating their existing HVAC air handling systems with the innovative bipolar ionization process.
Bipolar ionization, in essence, creates a plasma field filled with a high concentration of both positive (+) and negative (–) ions.
As these ions travel through the air stream, they attach themselves to tiny particles in the air, such as the droplets we emit when we breathe. This adds significant mass to the sub-micron particles, allowing them to be much more easily filtered out.
The ions continue to travel through the air stream into more occupied spaces, cleaning the air and surfaces everywhere they go.
They do this by robbing pathogens of the hydrogen they need and breaking down volatile organic compounds, odors, and allergens into harmless compounds such as oxygen (O₂), carbon dioxide (CO₂), dinitrogen (N₂), and water (H₂O).
Is bipolar ionization effective against COVID-19?
The ions produced by bipolar ionization induce a chemical reaction on the cell membrane surfaces of viruses. With COVID-19, in particular, they completely envelop the virus and puncture the protein spikes on its membrane, rendering it completely ineffective.
One leading NPBI manufacturer—Global Plasma Solutions (GPS)—conducted independent tests of their technology on the SARS-Cov-2 (COVID-19) virus. They found that after only 30 minutes of use, there was a 99.4% reduction in virus presence, proving that this technology is incredibly effective in neutralizing COVID-19.
The good news is, NPBI technology is widely available for commercial and public facilities and integrates seamlessly with all HVAC systems.
What are the next steps to take?
At this point, you probably have more questions than answers.
Do I need to change how I am operating my air-handling systems?
Do I need more or less ventilation?
Should I be changing air filters and installing different cleaning devices or technologies?
How do I safely restart my heating and cooling systems if they have been idle?
Are my domestic water systems safe to re-start?
With all the turmoil and disruptions to building operations and everyday life that have occurred over the past year, you're certainly not alone. Understanding and implementing CDC, OSHA, and ASHRAE COVID-19 Guidance for Building Operations is a lot for any school district to manage.
That's why we're here to assist you with any questions you may have.
Why Design Tree Engineering?
Design Tree has the professional expertise, resources, and experience necessary to offer clear advice and help you navigate even the most difficult operational and technical situations.
Our mechanical engineering know-how covers all of the following areas:
Heating and cooling systems and equipment
Ventilation and air-handling systems and equipment
Filtration and air-cleaning technologies (including NPBI)
Humidification and dehumidification systems
Building operations and energy analysis
Displacement ventilation
Plumbing systems
Building control and automation systems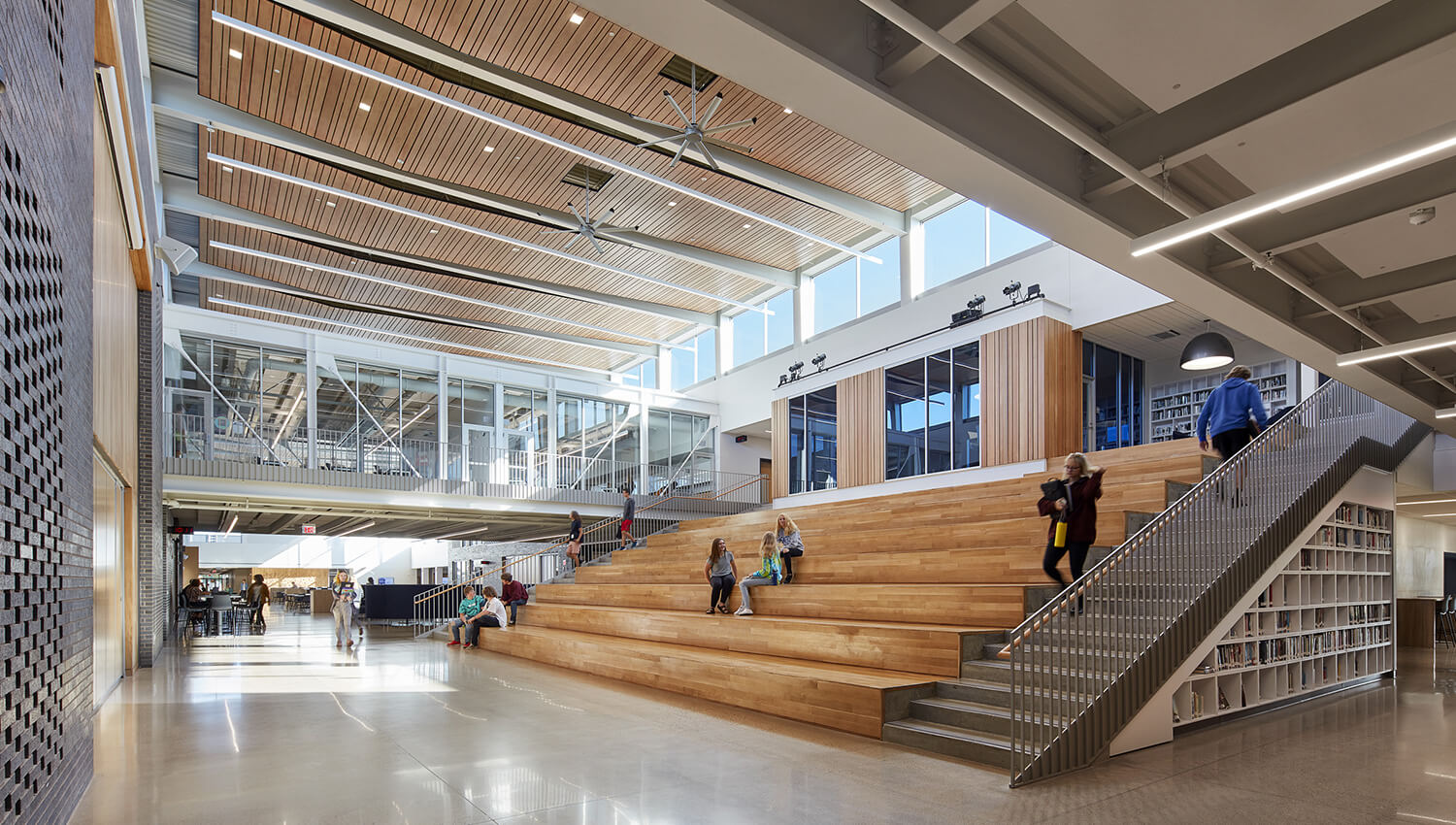 We've provided HVAC upgrades and other mechanical improvements to several K-12 schools across the state of Minnesota, including:
St. Francis District 7 Schools
Morris High School
Alexandria District Schools
During these uncertain times, we're offering a comprehensive, 90-minute, no-cost, no-commitment planning assessment of your K-12 facilities. For more information, please contact Paul Quirin.
---
Engineering the better way
Contact us today to tackle every phase of your next project with full-service expertise and business-driven partnerships designed to make an impact.